Gary Harmon, with his 20 years of experience in the San Diego North County real estate market, has put together a top group of winning team members.   Members are California Title Company, Pickford Escrow, HomeServices Lending, First American Home Warranty, Disclosure Source, and Prudential California Realty, all backed by the power of Warren Buffett.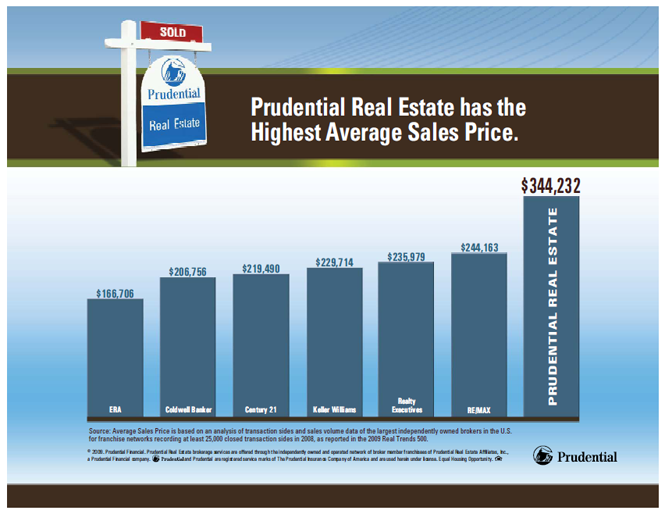 California Title Company
California Title Company is an industry leader serving counties throughout Southern California from regional offices in San Diego, Orange County, and Los Angeles.  My local title rep is Jill Green.  Jill brings many years of dedicated hard work to closing the toughest North County real estate transactions in the San Diego marketplace.  Backed by a company who is underwritten by one of the largest in the business, Jill has all the right tools to make your title transaction goes smoothly.
Pickford Escrow
Pickford Escrow is one of the largest full service escrow companies in California.  Pickford Escrow has more than 30 offices in Southern California to serve all our clients.  Karyn Dillon is my escrow officer.  Since 1997, Karyn has been a valued escrow officer with Pickford.  Having worked for many North County Realtors, she achieves excellence in her knowledge of San Diego North County real estate.
HomeServices Lending
Home Services Lending  is an affiliate of Wells Fargo Home Mortgage, a AAA-rated company.   As both a Wells Fargo affiliate and a mortgage broker, HomeServices Lending has a network of banks and financial institutions to ensure you get the program you want at  the interest rate you deserve.  I have choose to work with Greg Gossard.  Greg, as a former branch manager, attained an extensive background in underwriting, processing, funding and loan structuring.  Greg's experience combined with his consummate professionalism, make him your best choice for a mortgage consultant.
First American Home Warranty
First American Home Warranty has provided over one million homeowners with high quality service since 1984.  Rated "A" (Excellent) by A.M. Best.  I have worked with rep Lisa Wood for the last eight years.  Lisa brings compassion, knowledge, and the comprehensive First American resources to meet the needs of the multi-faceted San Diego real estate industry.  Whether you are a North County buyer or  a North County seller, Lisa Wood has a home protection plan to meet your needs.
Disclosure Source
Disclosure Source is the California real estate industry's premier provider of natural hazzard (NHD), tax and environmental disclosure information.  Disclosure Source is a subsidiary of Fidelity National Financial.
Prudential California Realty
The most important member of Gary's winning team is Prudential California Realty.    I have worked for Prudential for over 20 years.  To learn more about the top real estate company in San Diego County see these blog articles.
To see great San Diego North County homes, including San Diego Ocean View homes, contact Gary Harmon, your North County Realtor.