San Diego North County home buyers and sellers can rejoice that mortgage interest rates are at year-long lows in the first week of May, compared to 5% a year ago for the week ending May 5, 2010, says Freddie Mac.  Couple that with the fact that 69% of first-time home buyers can afford an entry-lev el home in California (as of Q4 2010) and it appears that housing is indeed on the rebound.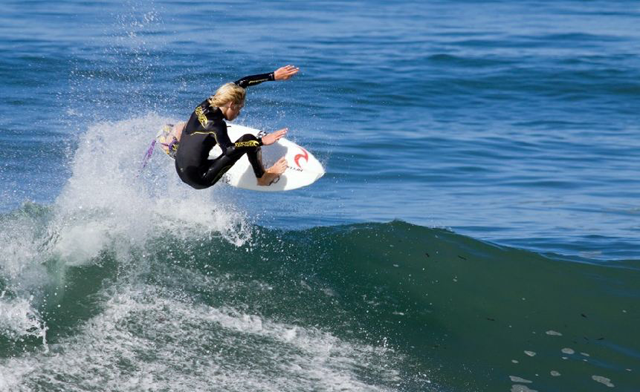 Advice for San Diego
North County Buyers
With every spike in affordability comes a corresponding increase in mortgage applications. As mortgage firms operate with smaller staff and greater risk assessment, expect your loan to take longer than usual. Lock in your low rate now by applying for your loan and providing the lender every piece of documentation he or she requires.
Advice for San Diego
North County Sellers
This is not the time to price at the top of the market. Bank appraisals of your home may come in lower than you might expect if underwriters have any cause for concern. Your buyer's loan may go through a second review process to make certain the lender is meeting today's strict  underwriting guidelines.
Don't miss out on this great North County real estate market, contact Gary Harmon, you top North County Realtor.