Optimisim has spiked the water on Wall Street.  Has this optimisim spilled into Southern California?  Will it change the way San Diego North County buyers are looking at real estate here in San Diego County?  Will it have any effect on the prices of North County property?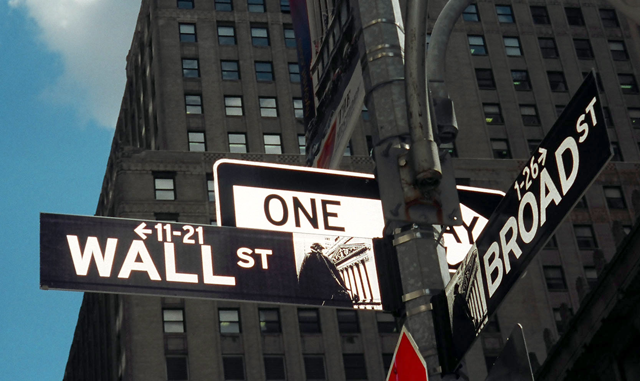 Optimisim has spiked the water on Wall Street with a cocktail of the GOP taking back the House, QE2 and the employment numbers.  So what's the smart money banking on as we rapidly approach the end of 2010?
Read this from Lori Ann LaRocco CNBC Sr. Talent Producer.
With record low interest rates and San Diego North County property values at historic lows, we are seeing a large number of investors buying distressed properties in select Southern California markets.
Of the San Diego homes that recently sold, foreclosures were down from a year ago but still a significant part of the North County home market.
Need help understanding the implications of a distresses property sale?  The button link at the top of this blog labeled "Foreclosures" will help you find current short sale information and the free forclosure search will help you find other North County distressed homes.
To get more information about San Diego North County real estate, including Carlsbad homes, Oceanside homes for sale, Encinitas homes, Vista, San Marcos, and Escondido real estate, contact Gary Harmon.