Carlsbad, Encinitas, and San Marcos Single Story Homes
One out of ever 10 Varadero Homes is owned by a San Diego North County Realtor.  That should be all the proof needed to convince you that Varadero Homes at Lake San Marcos is a great place to live.  But there is more.  
Three years ago, I set out to buy a new home for myself in Carlsbad, Encinitas, or San Marcos.  Like many other baby boomers, I wanted a single story, one level home.  I soon realized, like many other buyers, that builders built very few single level homes in San Diego North County.  When I looked for an Encinitas one story or a Carlsbad one story, I found the homes were mostly older.  If newer, they were out of my price range.  Since I had access to the latest data from the San Diego MLS, I could see everything.  I soon saw a few listings of newer one story homes in south San Marcos.   Varadero homes were a new development that I had never heard of and contained only 105 homes.  The good news is they were mostly one level homes, newer, and in a very well landscaped, gated community.  Being high on a hill, many had either great views of Lake San Marcos and the surrounding emerald hills or a westerly view to the Pacific Ocean.  They were also very close to both Encinitas and Carlsbad.  The school districts scores were  great.  I fell in love with the Varadero floorplans, features, and Varadero aminities.  I purchased my new one level home.  After three years, I sill love the quality of the homes, the floor plans, the community, and the great community spirit of the neighborhood.  If you are considering a one level in either Carlsbad or Encinitas, give me a call and compare the good value of Varadero homes. 
Enjoy the photos below and you will see why Varadero Homes are the Realtors best kept secret.  Also, see Varadero Homes Video.  For more see Lake San Marcos homes at Varadero.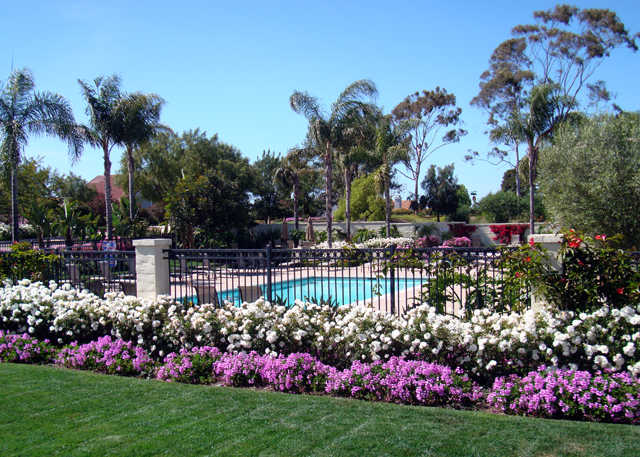 Varadero Homes – Gated
Varadero's Spectacular Pool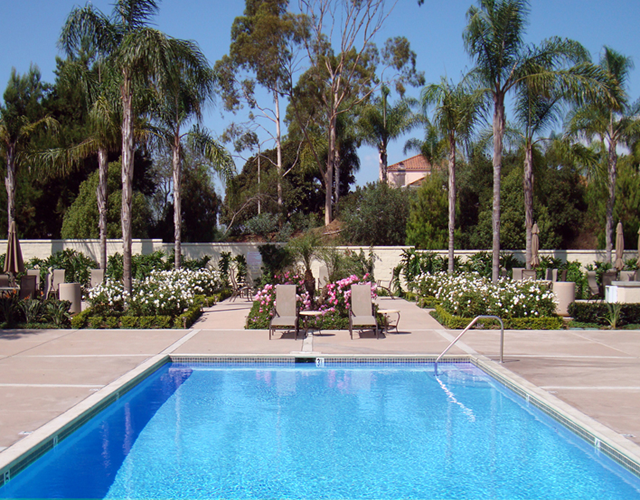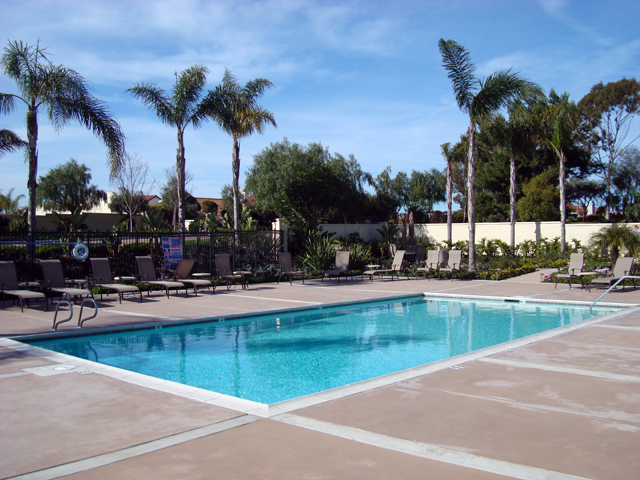 Varadero Spa – Always Hot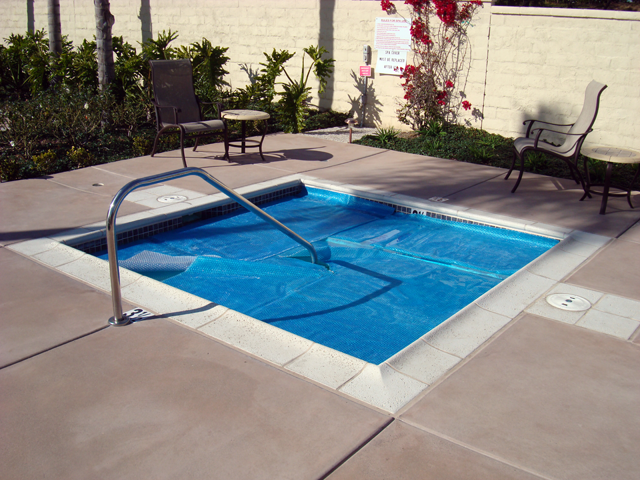 Varadero Homes Clubhouse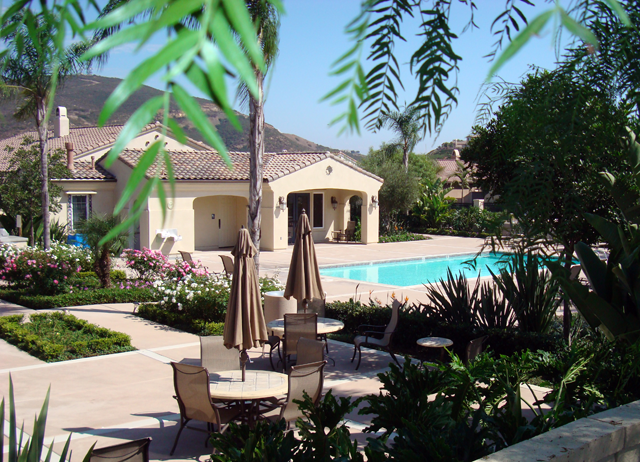 Varadero BBQ Grills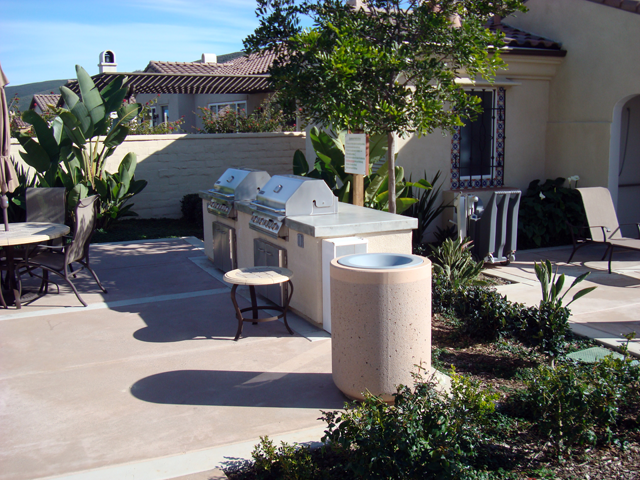 Varadero Picnic Tables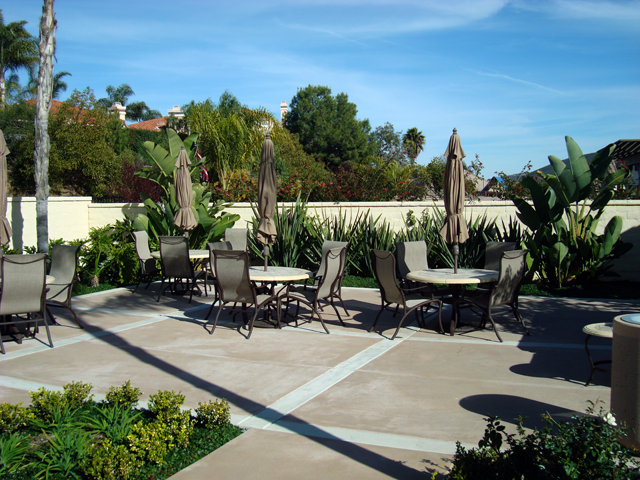 Lake San Marcos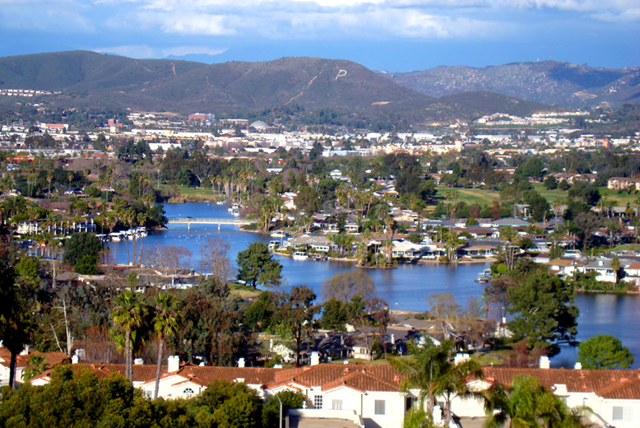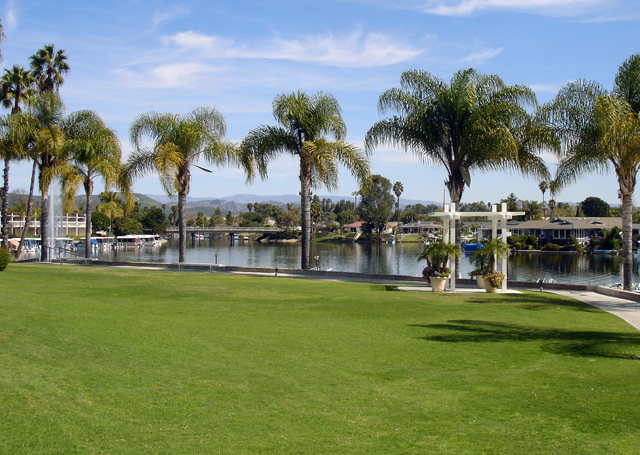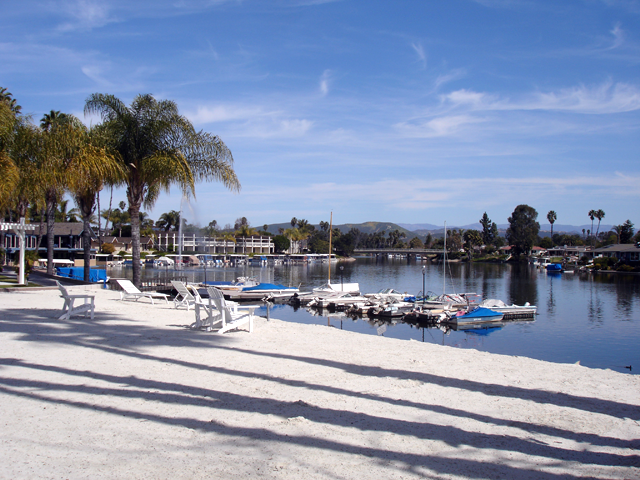 xxxxxxxxxxxxxxxxxxxxxxxxxxxxxxxxxxxxxxxxxxxxxxxxxxxxxxxxxxxxxxxxxxxxxxxxxx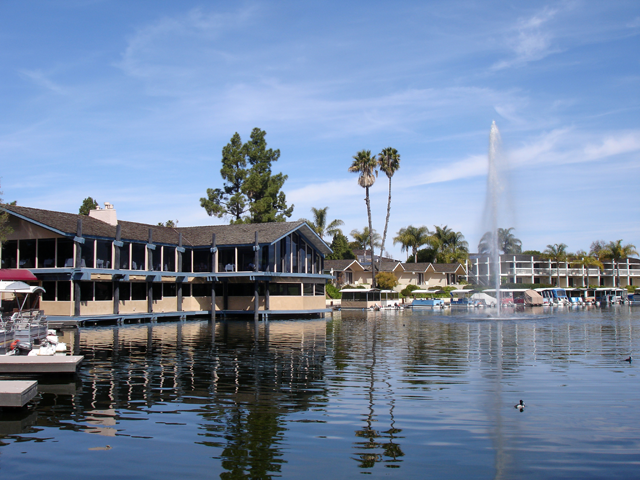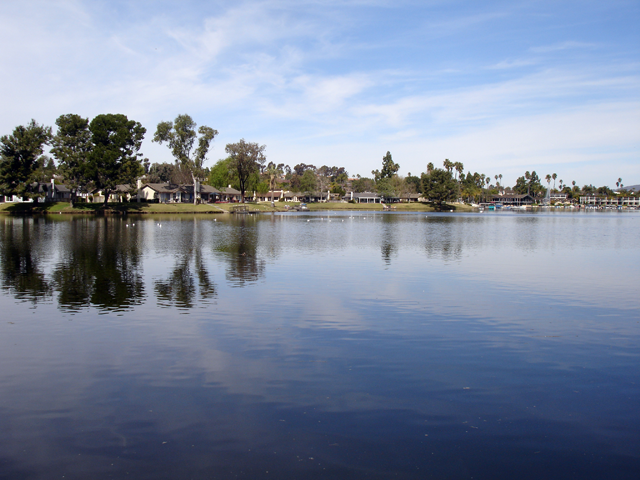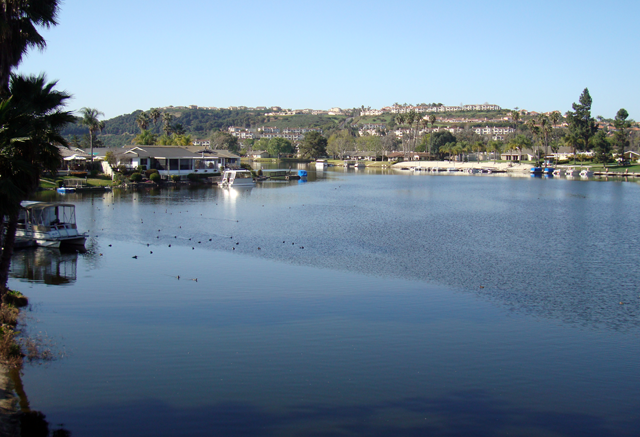 Lake San Marcos Full Size Course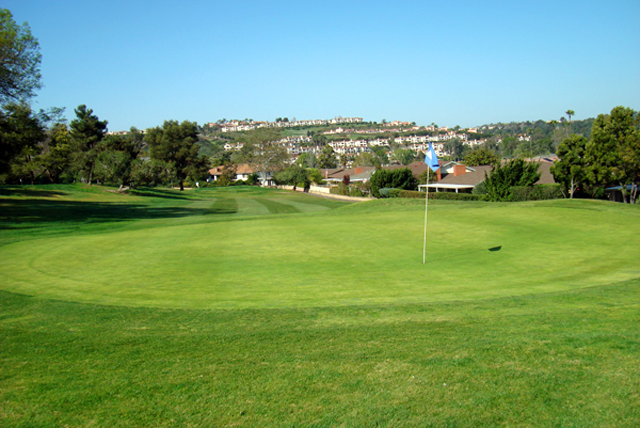 Lake San Marcos Executive Golf Course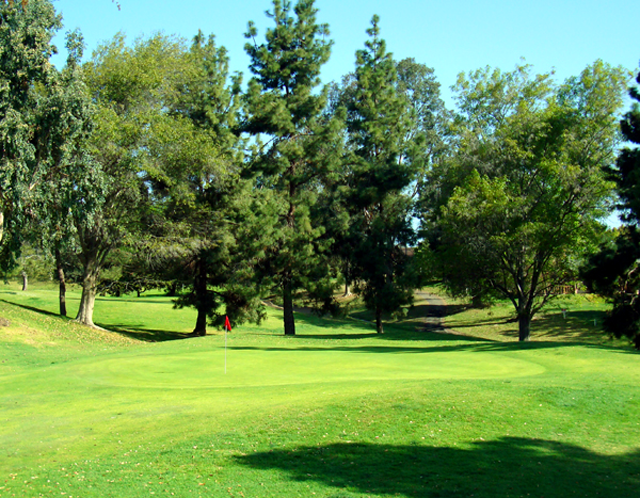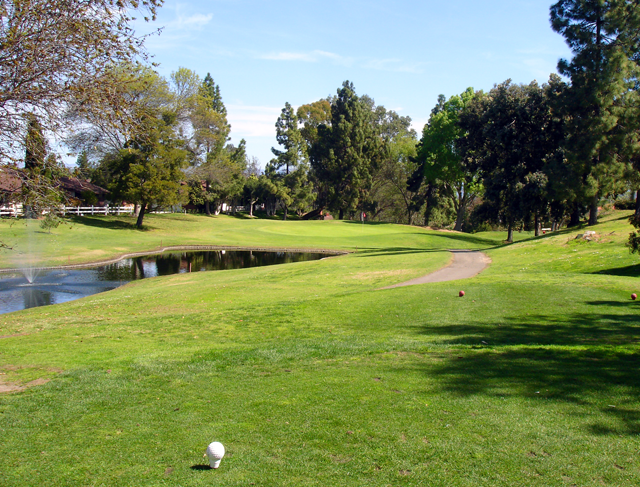 Check out resort style living at Varadero Homes for yourself, contact Gary Harmon, resident, for a personal tour.