To get Carlsbad homes for sale, Encinitas homes, Oceanside homes for sale, and Escondido real estate sold for the highest price in the least amount of time, it is important to attract multiple competitive buyers through extensive online exposure.  To do so, I will make sure all of my listings are seen on all the key Internet sites.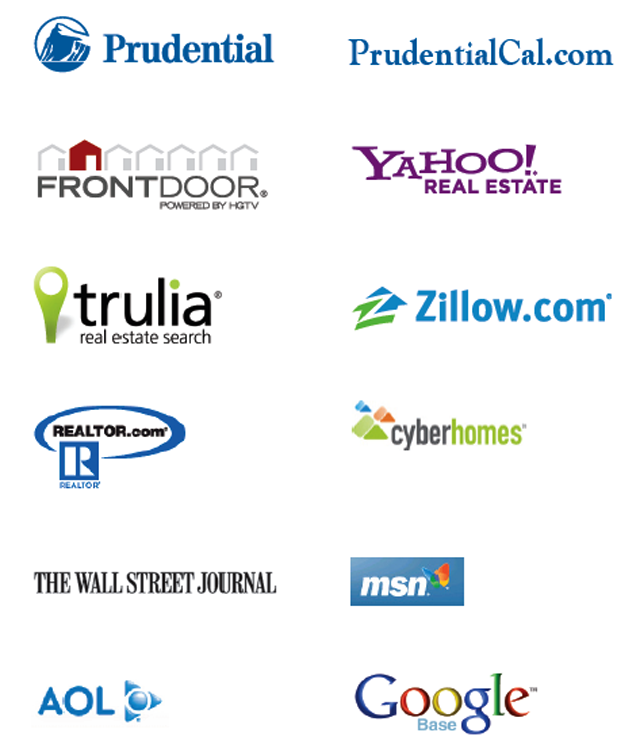 North County home buyers once searched the North County Times and San Diego Union for properties.  Now, 87% of these North County buyers start their search on the Internet.  And they don't stop at one or two websites — they explore a whole range of online real estate destinations.  That is why I have created this blog (GaryHarmon.com) and my website (HomeInfoSanDiego.com) to insure that my clients will get the "most" exposure for their North County homes for sale.
I my online marketing and search engine optomizitation, I have made sure when North County home buyers do a Google Search that they find my sites and blog.  This allows me to get maximum exposure for your home.  Does it work?  I invite you to check the results for yourself.  Go to Google.com and type in a search term a buyer for your area might use.  For example terms might be as follows:  carlsbad homes or carlsbad homes for sale, encinitas homes, oceanside homes or oceanside homes for sale.  Other terms might be escondido real estate or escondido homes.  Try other things like carlsbad ocean view homes, encinitas ocean view homes, or oceanside ocean view homes.  If you are a senior, try things like north county over 55, ocean hills country club homes, san diego north county over 55, or emeral lake village.  You will the search results show my website or my blog on the first page of Google.  Now compare that with "any other" realtor's search results.  Conclusion, if you want your home to be included in the 87% of where North County buyers are looking, contact Gary Harmon, your top North County Realtor.  Get maximum results and maximum exposure for your home today.  Give me a call, text, or email.
When you list with Gary Harmon, your property will be advertise on over 300 Internet websites including the following:
Aol.com
Arizona Republic
Chicago Tribune
Contra Costa Times
Cyberhomes.com
Desert Sun
eRealInvestor.com
FrontDoor (HGTV)
Google
HotPads.com
Homefinder.com
Homes.com
Kiplinger
LATimes.com
LuxuryRegistry.com
Mercury News
Miami Herald
Monterey County Herald
MSN
NewYorkTimes.com
OCRegister.com
Oodle.com
Prudential.com
PrudentialCal.com
Realtor.com
Relocation.com
San Francisco Chronicle
SignonSanDiego.com
Trulia.com
U.S. News and World Report
Wall St. Journal
Washington Post
Yahoo Real Estate
Zillow.com