The San Diego housing downturn will reverse itself one day, will you have missed out?   While economists and consumers may be uncertain when the bottom will come, there are growing signs that it's already here or extremely close. The best time to buy a home is now — and here's why.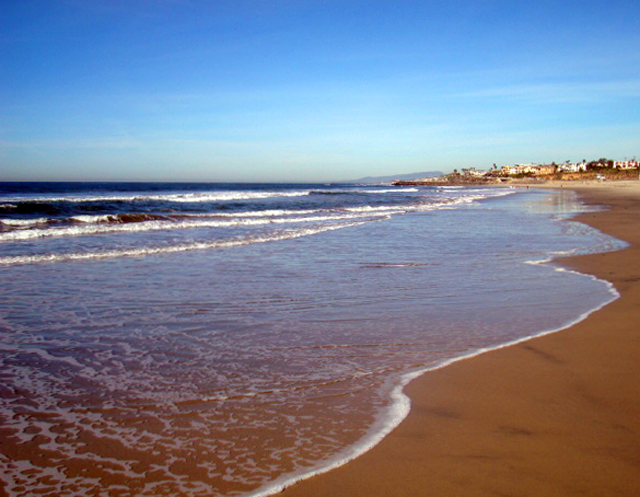 It's hard to tell if the San Diego North County housing market has reached bottom until prices and sales volume start to rise again. So the best time to buy is when market conditions are indicating the approach of a bottom.  To take advantage of near-record low mortgage interest rates and home prices as low as they were a decade ago, home buyers may have to take some risks, such as riding out another short-term dip in property values.
But the rewards may be well worth it. A number of factors point to a small window of opportunity to buy "at the bottom" before the market turns more favorable.  Here are the six greatest reasons to buy a home right now:
The economy is growing
More jobs are available
Houses are a hedge against inflation
Mortgage interest rates are near record lows
Pent-up demand is ready to release
Buy-versus-rent ratios favor home ownership
Advice for buyers: A San Diego North County housing recovery doesn't proceed in a straight line. The question is, how deep are the dips? San Diego buyers could wait for even better conditions, but the current alignment of falling mortgage interest rates, lower home prices, and wider selection is unlikely to happen again. Prices may go lower, but mortgage interest rates may go higher. If this isn't the bottom, it's very close. Act now.
Need help ?  Contact Gary Harmon, and find your San Diego North County  home now.  See Current Listings of ALL San Diego homes.