November 25, 2010
As we prepare to celebrate Thanksgiving Day here in San Diego North County, I thought it might be helpful to share a little Thanksgiving history.  Thanksgiving Day is celebrated primarily in the United States and Canada. Thanksgiving is a holiday to express thankfulness, gratitude, and appreciation to God, family and friends for which all have been blessed of material possessions and relationships. Traditionally, it has been a time to give thanks for a bountiful harvest.
In the United States, Thanksgiving Day falls on the fourth Thursday of November.  This year it is November 25, 2010.   Thanksgiving hasn't always been on the fourth Thursday in November.  See the article below the photo to see how this day was selected.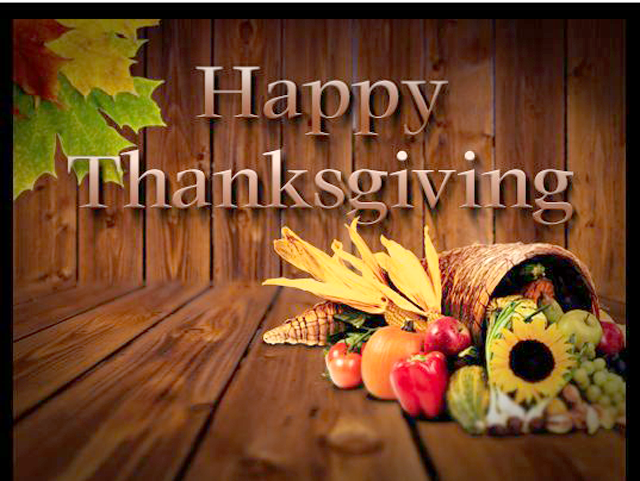 Two Thanksgiving Days
On Thanksgiving Day, November 23, 1939, Franklin Roosevelt carved the turkey at the annual Thanksgiving Dinner, and wished all Americans across the country a Happy Thanksgiving.  Unfortunately, his greeting went unanswered in some states.  Many Americans were not observing Thanksgiving on the same day as the President.  Instead, they were waiting to carve their turkeys on the following Thursday because November 30th in many states was the official Thanksgiving Day.  Two Thanksgivings Days?  Why were Americans celebrating a national holiday on two different days?
At the beginning of Franklin Roosevelt's presidency, Thanksgiving was not a fixed holiday; it was up to the President to issure a Thanksgiving Day proclamation.  Thanksgiving Day was always the last Thursday in November because that was the day President Abraham Lincoln observed the holiday when he declared Thanksgiving Day a national holiday in 1863. 
24 Shopping Days Until Christmas
Since statistics showed that most people did not do their Christmas shopping until after Thanksgiving, business leaders feared they would lose money, especially during the Depression, because there were only 24 shopping days between Thanksgiving day and Christmas Day.   Business leaders ask Roosevelt to make Thanksgiving one week earlier.  FDR considered their request and moved the date of Thanksgiving up one week.  Now Thanksgiving is always celebrated on the fourth day of November.
I know economic times are tough, but I hope you still have many things to be thankful for this Thanksgiving Day.  I know, I sure do, especially friends and family.  So Happy Thanksgiving to you and yours.  If you have any San Diego North County real estate needs during the Holidays, please contact me, Gary Harmon, 760-745-1220 or garyharmon@prusd.com.  I want to be you North County real estate agent.
Helpful real estate information can be found on my main website: HomeInfoSanDiego.com.  On the main website you can search by using the main search buttons: Foreclosure Search, MLS Search, Over 55 Homes, Ocean Hills C C, Ocean View Homes, La Costa Homes, and Contact Gary.  If you want know more about the San Diego North County real estate communities you can go to the community buttons of: Oceanside, Carlsbad, Escondido, Vista, San Marcos, or Encinitas.  Your search possibilities only start with the main search buttons.  There are over 200 pages of custom, relevant, San Diego North County homes real estate content available.