For 14 straight years Prudential California Realty has been first in sales in San Diego County.  Prudential has been part of Gary's Team since 1989.  Achieving first place and keeping it is not an accident.  Prudential has the best training and management team available.  Prudential California Realty is owned by Berkshire Hathaway, a Warren Buffett Company.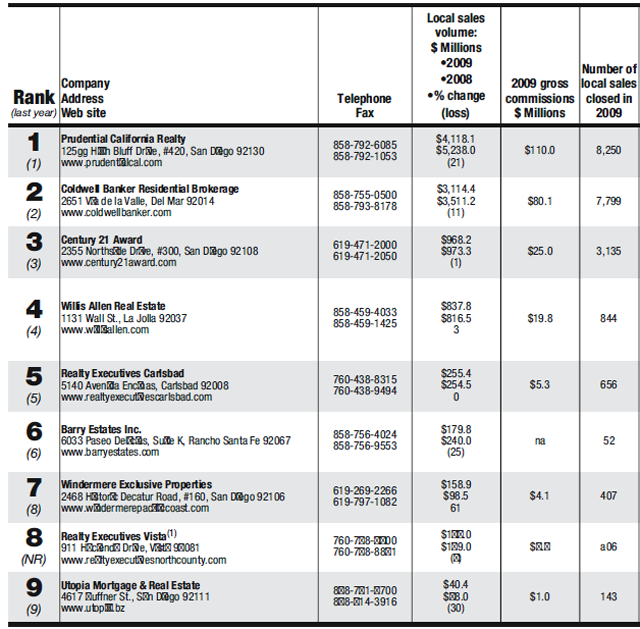 Working out of Carlsbad, Gary Harmon services the communities of Carlsbad homes, Oceanside homes, Escondido homes, Vista homes, San Marcos homes, and Encinitas homes.  Gary also concentrates on North County Over 55 homes such as Ocean Hills Country Club.  Other areas of special interest are Encinitas ocean view homes, Carlsbad ocean view homes, and Oceanside ocean view homes.
Why work with one of the rest when you can team up with the best.  Contact Gary Harmon, your top North County Realtor.