Customer service is my number one goal in any Carlsbad real estate transaction.  And studies have proved that consumers who use one-stop shopping consistently report higher satisfaction levels more frequently than those who use multiple sources.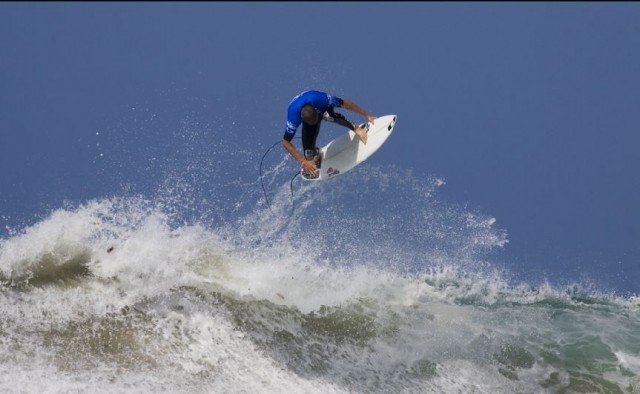 I can count on Home Services Lending to help you get the financing needed to complete your Carlsbad purchase.  Your success is their success!  No other lender is more committed to providing you with outstanding service. HomeServices Lending can provides the highest level of communication during our transaction. I can deliver a superior Carlsbad home buying experience more consistently when working with a cohesive in-house team.
Purchase transactions are the majority of Home Services' business. With HomeServices Lending, you can expect depth of knowledge, and clear and honest communication throughout the entire Carlsbad purchase transaction.  They will help you make informed Carlsbad real estate decisions about the loan options available.
HomeServices Lending is a safe and reliable financial choice. As a joint venture between Wells Fargo Home Mortgage and HomeServices of America—a Berkshire Hathaway Affiliate—it is a well-capitalized company. Home Services will continue to provide a comprehensive selection of loan programs, competitive pricing, and high-quality services. They hold fast to long-standing responsible lending principles.
HomeServices Lending has access to many nationally recognized lenders and housing programs. With access to brokered-out and correspondent lending programs—as well as access to the Wells Fargo Home Mortgage product
portfolio—they can provide a wider array of innovative loan packages to help meet your individual needs.
Other members of Gary's team that will help you have a smooth Carlsbad purchase are
Prudential California Realty
California Title Company
Pickford Escrow
Prudential Relocation
Contact Gary Harmon to see Carlsbad homes for sale and let him hook you up with his outstanding winning team.