Are you considering a short sale in Oceanside?  Check out these short sale videos.  Are you upside down on your Oceanside home? Are you having difficulty making your payments or struggling with cash flow?  We have helped hundreds of clients in the past 21 years with their North County real estate needs; foreclosure properties, short sales, estate/probate, relocation, and of course traditional sales. The Hadley Home Team has a proven track record of successfully closing short sales. We at the Hadley Home Team  have worked many distressed Oceanside homeowners, sellers, buyers, and investors. All negotiation is done in house amongst our team. We do not outsource our files to 3rd parties.
The internet has created an incredible opportunity to market to a vast amount of people in a time effective and inexpensive manner. The National Association of Realtors and others have done studies which indicate 85% of prospective homeowners start their search on the internet. With a compilation of experience and technology we employ multiple channels to market your home.
As a San Diego North County Short Sale Specialist we are often able to find a buyer quickly for your home through our vast Realtor contacts. Additionally we market your listing with Realtor.com, our search engine optimized web sites, just about every San Diego MLS compliant website, and the following real estate portals: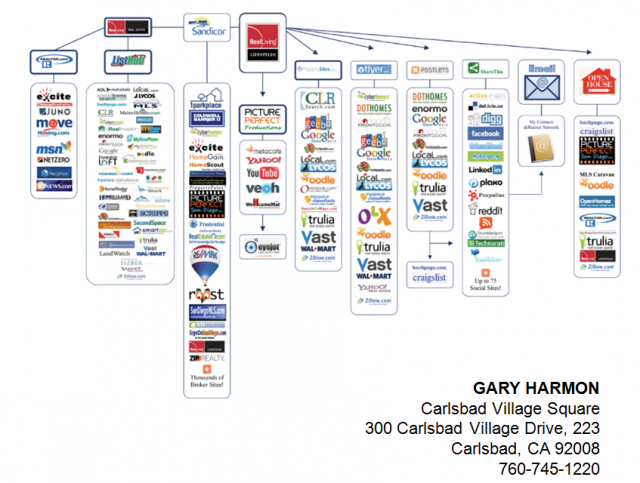 Thinking of doing a short sale of your Oceanside home, c0ntact Gary Harmon, your Hadley Home Team short sale expert in Oceanside.