Save Money on San Diego and Oceanside homes with Gary's  senior discount.
San Diego North County homes that qualify for my senior discount are Ocean Hills Country Club homes, Oceana  homes, Emerald Lake Village,  Oaks North homes and Seven Oaks homes.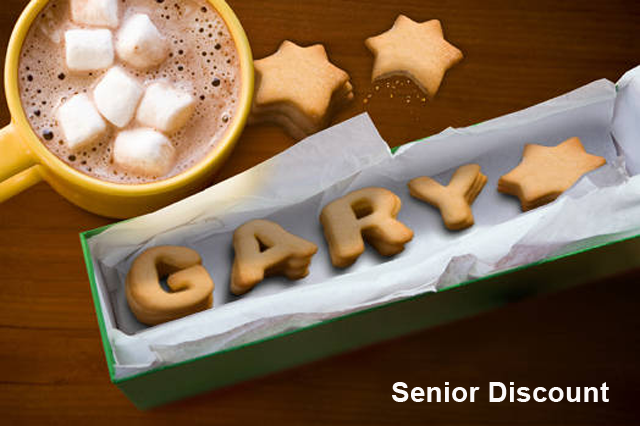 How much is your senior discount?
The senior discount is $1,000 on all final sales prices over $300,000.  There is a reduced discount on San Diego and Oceanside homes homes sold for less than $300,000.  Your senior discount would be paid to you through escrow at the close.  One thousand reasons to make Gary Harmon your Realtor.
What age qualifies for your senior discount on San Diego or Oceanside homes?
One of the buyers has to be 55 by close of escrow of your San Diego or Oceanside home.
How long will this senior discount be available?
This senior discount currently is available for homes that are purchased through Gary Harmon before 12/31/2010.  Over $7,000 in senior discounts have been paid out this quarter.  Isn't it time to get yours.  Contact Gary Harmon, your senior real estate agent, today.