Prudential California Realty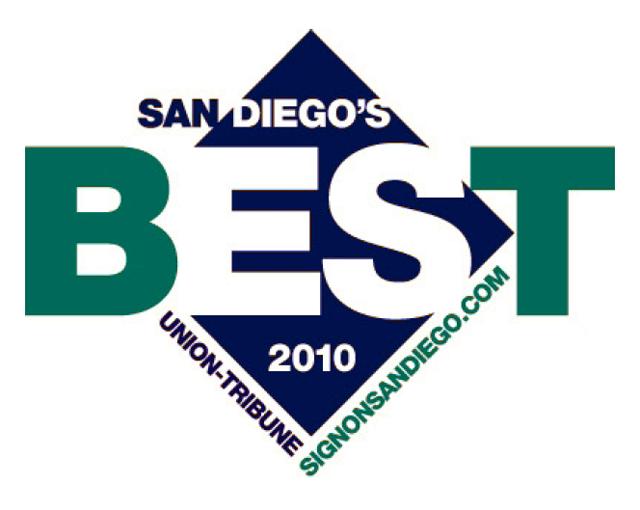 Once again, Prudential California Realty has been honored by the Union Tribune, SignOnSanDiego.com 2010 readers poll.  "Of all endorsements real estate professionals can receive, the ones that come from our clients mean the most."  From everyone in all the great Prudential California Realty offices, thank you for voting us the best for 2010.  I can assure you that we are already working to be the top in next years poll.
Prudential California Realty was recognized by the San Diego Business Journal as being #1 in real estate home sales in San Diego for the 14th straight year.   
Nationally, Prudential Real Estate Network ranked "Highest Overall Satisfaction for Home Sellers Among National Full Service Real Estate Firms" in J.D. Power and Associates' 2010 Home Buyer/Seller Study. This marks the second time in three years that the Network ranked highest in seller satisfaction. 
Nationally, Prudential was ranked by JD Power as top.
I am proud to have Prudential California Realty as part of my winning team.  Maximize your real estate success, team up with Gary Harmon and Prudential California Realty.  For more questions contact Gary Harmon.