I remain very optimistic, especially about the housing market in San Diego North County homes, as we start the new year.  The January 2011 Altos Research reports  indicate that homes in most areas of  San Diego North County are selling faster than new inventory is coming on the market.  Escondido homes for sale were the exception.  If this continues, there will be an upward pressure on prices.
There are numerous reasons for this increased optimism in the economy and real estate in general.  See these below the photo.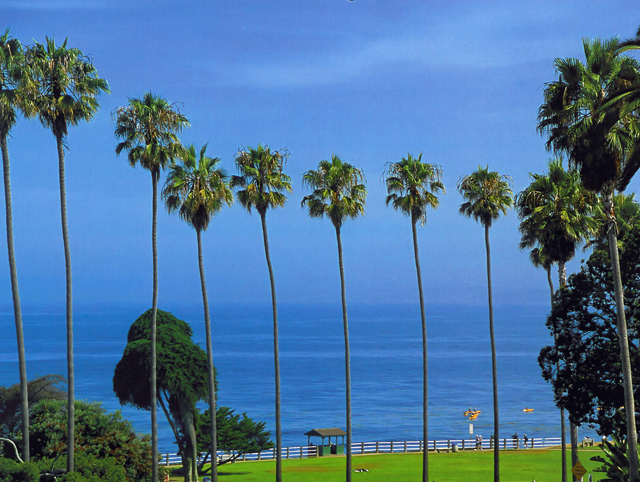 • Taxes are not going higher, while the bill also includes a payroll tax reduction and immediate and full expensing for business investment. 
• Leading indicators have reaccelerated and manufacturing is expanding at a seven-month-high pace. 
• Initial unemployment claims have significantly broken out to the downside. 
• Credit conditions are improving markedly for both consumer and commercial loans. 
• Real consumer spending is back in expansion mode, having surpassed its 2007 high (ahead of GDP doing the same). 
• Earnings growth remains high and steady, keeping valuations reasonable. 
• Core inflation remains contained. 
• Merger-and-acquisition activity is picking up sharply, especially among technology and energy companies. You can read more about sectors from Brad Sorensen. 
• Long-term yields are up, but short-term rates are low and steady; lending support to the economically important steep yield curve. 
• QE2 is having success boosting asset prices and should offset some of the recent drag on the savings rate while boosting household net worth and confidence. 
• The election cycle greatly favors the pre-election year (2011), with an average annual gain of over 17% for the S&P 500® index and no down years since 1945.
See what is available in San Diego North County now!  Use the friendly searches below:
North County
MLS Search
Free Foreclosure Search
Gary services all areas of San Diego North County including   Carlsbad homes, Oceanside homes for sale, Encinitas homes, Vista, San Marcos, and Escondido real estate.   Gary also specializes in San Diego Ocean View homes and  San Diego North County homes for over 55.  Contact Gary Harmon for your free personalized tour of any San Diego North County homes.
The above is excerpts from Liz Ann Sonders, Senior Vice President, Chief Investment Strategist, Charles Schwab & Co., Inc. 2011 forecast.