More California Communities Report Rising Sales Volume & Prices.
The dramatic price declines of only a few years ago are quickly rebounding as more communities in California report rising sales volume and prices for both May and June.  According to the California Association of Realtors® (CAR), as of May 2010 the median home price in California is $324,430. Home prices statewide have recovered 32% from the trough set in February 2009, when the median home price was $245,230.  CAR also found that housing sales volume increased 1.2% in May 2010, while the median price of a home rose 23.2% compared with the same period a year ago.  In San Diego County the median price of a home rose 19.8% from March 2009 to March 2010.  That was from $326,830 to $391,410.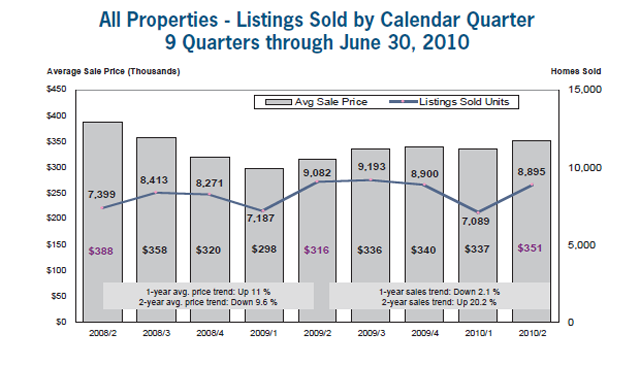 The San Diego North County real estate market is considered being balanced when there are six months of inventory on hand. Market cinditions are favorable to both North County buyers and North County sellers. A buyer's market is characterized by conditions such as falling prices, high inventories, concession by sellers, and incentives among other things. A North County seller's market has low inventories of North County homes for sale, increasing prices, and real competition between buyers, including multiple offers on many properties.
San Diego coastal community continue to show high demand with only limited listings of inventory.  If you are trying to buy a Encinitas ocean view home, Carlsbad ocean view home or Oceanside ocean view home, contact someone  that knows the area, contact Gary Harmon, your ocean view Realtor.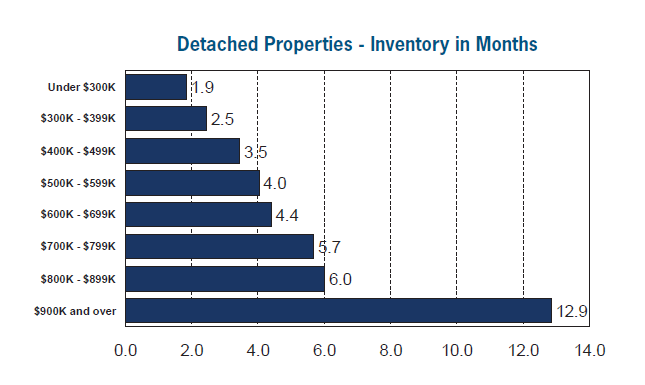 For more information about North County homes for sale including Carlsbad homes, Oceanside homes, Vista homes, San Marcos homes, Escondido homes, and Encinitas homes, contact Gary Harmon, your top North County Realtor.