2011 in running out so I wanted to share the home sales trends, here and around the nation.   First let's look at the national trends.  The news remains encouraging on a nationwide scale as home sales continue to improve, posting a gain of 13.5% in October over last year.   See always up to date San Diego North County homes market statistics.  Market changes from September to October by region are listed below:
Sales increased 4.4% in the West
Sales increased 2.8% in the Midwest
Sales increased 2.1% in the South
Sales decreased 5.1% in the Northeast
Some of the reasons for the continued increase are as follows:   Job creation, rising rents and record high affordability conditions.
Now, lets take a look by zip code at the market changes for San Diego North County homes.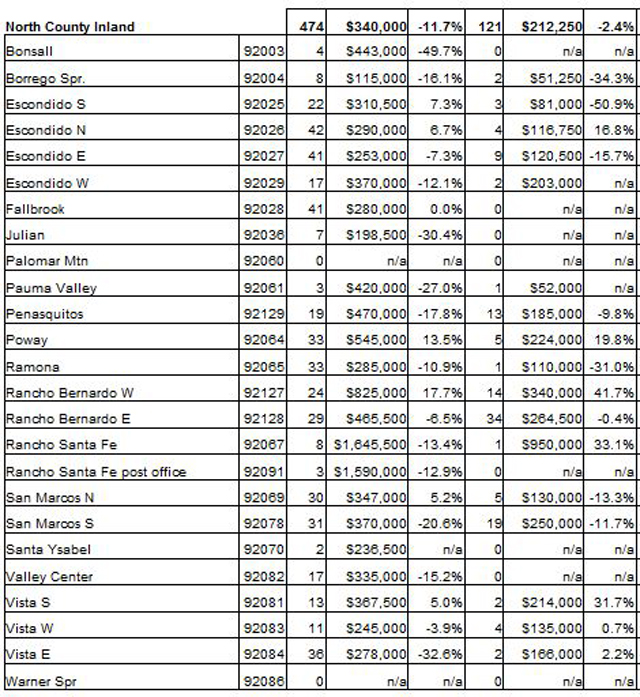 To view San Diego North County homes in person, contact Gary Harmon, your top North County Realtor.