California touts the most metros on the top 10 list.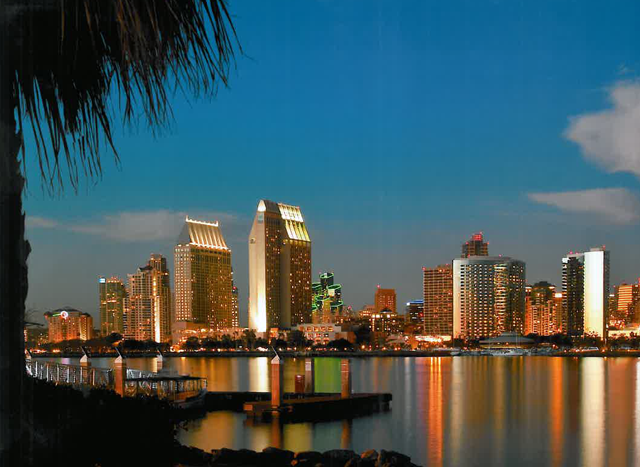 Confusing though the various statistics may be, they do point to one overarching conclusion: Now is a good time for buyers in most markets, including San Diego,  to get started again. The U. S.  housing market is merely a collection of local markets. And while those markets have moved together to an unusual degree during the past 15 years or so, new data show that the pattern is changing—and that many markets are safer now than they have been in years.
Local Market Monitor Inc., a real-estate research company based in Cary, N.C., that ranks local housing markets for banks, investors and builders, combines the best of both. It takes repeat-sales prices compiled by the Federal Housing Finance Agency across 315 housing markets and compares them with the "equilibrium prices" that can be sustained by local economic conditions. Then it ranks markets accordingly.
California touts the most metros on the Top 10 list. San Jose (No. 1), Santa Ana (No. 2) and San Diego (No. 5) offer housing markets where property prices are expected to rise steadily over the next three years. The Greater Los Angeles area didn't crack the top 10, but does offer the prospect of appreciation.
To get a personal viewing, contact Gary Harmon, your top San Diego County Realtor.  Also see,   Reasons to buy a San Diego North County Home NOW.