What will the San Diego North County homes market be like in 2011? Will it advance on positive economic news or will it retreat due to continued high unemployment?  One thing is certain – the San Diego North County housing in 2011 will be a unique market, the first to recover from a recession without a significant growth in jobs or incomes.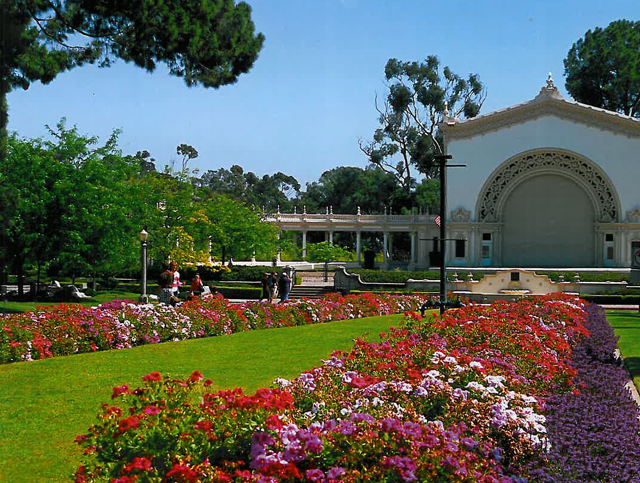 Current trends show that the return to a more active sales environment will be gradual, and that adjustments must be made before any real growth can be experienced. We believe that the existing San Diego County home sales market will stabilize throughout 2011.
Affordability in San Diego North County homes is at record highs. The economy is expanding. More jobs are being created. Hard-won federal tax incentives could spur companies to hire even more workers. Yet, San Diego County home buyers are waiting for more clarity, which suggests that buying at the bottom is not as important as buying with confidence in the future.
The California Association of REALTORS says one-third of California cities are reporting an increase in the median home price over last year, suggesting that the bottom has passed, regardless of how slow the housing recovery.
Advice for San Diego Buyers
 The wild card for buyers is pent-up demand. Signs that job security is improving, that home prices have bottomed, or that mortgage interest rates will go higher could move San Diego buyers off the sidelines and into the market in a rush. Market conditions will continue to be favorable to buyers, but mortgage interest rates are unlikely to return to October lows. Be satisfied with the excellent affordability available now.
Advice for San Diego County Sellers
Don't try to anticipate the market, one direction or the other.  Price your San Diego home for today's conditions so you have a better chance of attracting the right buyer. As long as inventory levels remain high and you have competition from distressed North County homes, pricing your home attractively and putting it in white-glove, move-in condition are more crucial than ever to selling it quickly. Keep in mind that the losses and gains are relative. You may not net as much as you would like from the sale of your San Diego North County home, but being able to buy your next home at a discount and with better financing rates will make up the difference.
Your San Diego North County Realtor
To find out how to take advantage of this San Diego North County real estate market, contact Gary Harmon, your top North County Realtor.