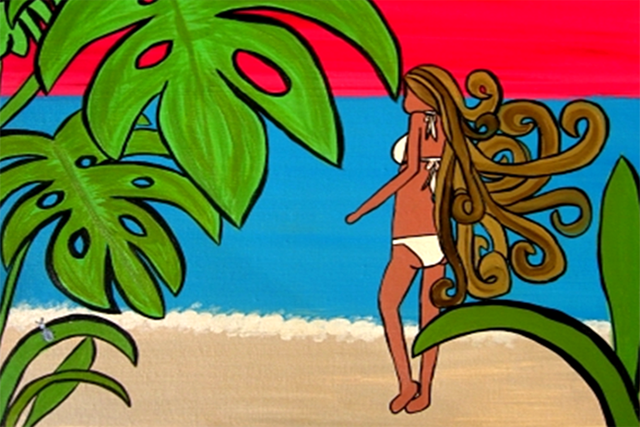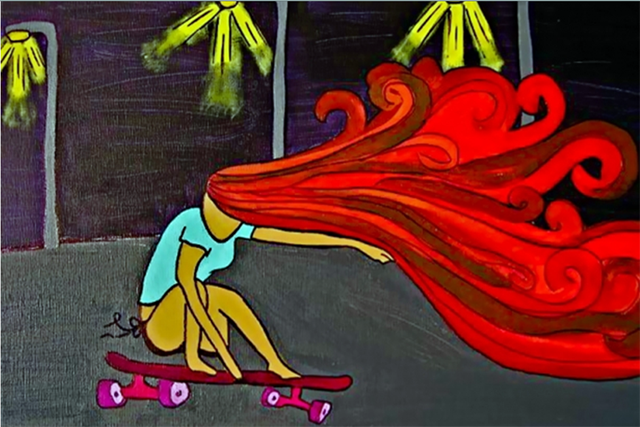 This Fourth of July is  a great time to enjoy San Diego North County beaches.  However, the first rule is to always be safe.  Beach safety can be broken down into water safety and avoiding sunburn.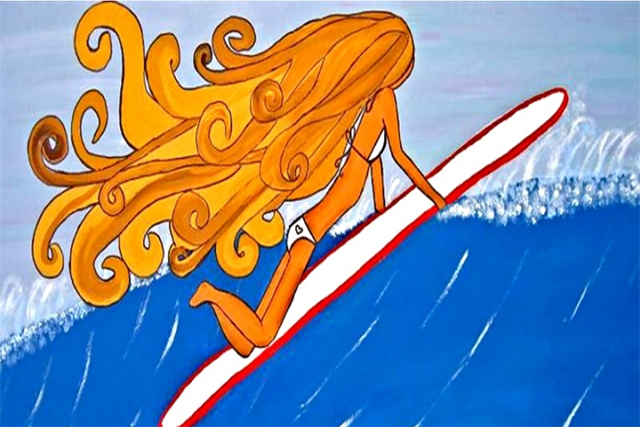 Beach and Water Safety
Learn to swim before you go to the beach (teach you children)
Never go in the water alone
Swim near a lifeguard station
Supervise children closely, even when lifeguards are present
Know which adult is watching
Don't rely on flotation devices, such as rafts or inner-tubes. These can turn over.
Call or wave for help if you get in trouble.
Do not swim while under the influence of  drugs or alcohols.
Swim parallel to shore if you wish to swim long distances.
If you get caught in a rip current, swim parallel and with the current until you get out.
Report hazardous conditions to lifeguards.
Stay clear our coastal bluffs, they can collapse and cause injury.
Never turn your back to the ocean.
Safety from the Sun:
Many more San Diegoians will be injured by sunburn than anything else this Fourth of July.  Follow the following safety tips:
Limit outdoor activities between 10 a.m. and 2 p.m.
Wear a good pair of sun glasses to ward off the sun from your eyes.
Wear a hat to protect your head.
Be extra careful on cloudy days, you may receive a "surprise sunburn." 
Some drugs & cosmetics — Tetacycline, diuretics, major tranquilizers — may increase susceptibility to sunburn.
If you are among those likely to burn, use a sunblock with a PF of 15 or greater.  I suggest above 40.
Apply sunblock at least 15 to 30 minutes before venturing out into the sun and re-apply at least every hour.
Re-apply more often if you are perspiring heavily or going in the ocean.
Use sunblocks with higher PFs on areas that need extra protection like the tip of your nose, your ears, your collarbone, the tops of your feet, and your shoulders.
Do not use sunblock on your lips. Instead, use only sun protection products designed specifically for lips.
Always, keep all sunblock and sun medications away from your eyes.
And the most important rule to be safe and have a great time at our San Diego beaches, is always use common sense.
To find great San Diego North County real estate deals, contact Gary Harmon, Real Living Lifestyles.