Senior purchasers for North County for over 55 should understand how a reverse purchase mortgage can be used to buy their retirment home.  Reverse purchase mortgages can be used anywhere to buy San Diego North County homes, but work especially well in Ocean Hills Country Club, Emerald Lake Village, Oceana, Oaks North, and Seven Oaks. A purchase reverse mortgage will let you put down a fraction of the purchase price and have no more payments for life.  This frees up money you may have used for later need.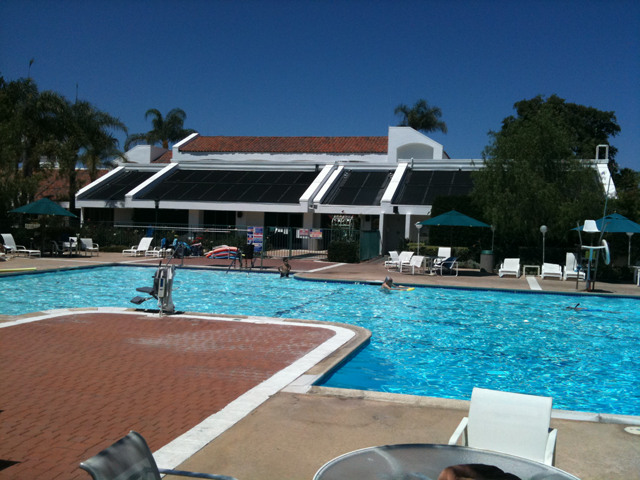 Below are some of the fequently ask questions reguarding using a reverse purchase mortgage for your home.
What sources are allowed for the cash required to close?
 The sale of the departure home you just sold
 The sale of the senior homebuyer's other assets
 A homebuyer's savings accounts
Gift money from parties not involved in the transaction
What sources cannot be used for the cash required to close?!
 Seller financing of any kind or seller concessions
Cash withdrawn from your credit cards
Bridge loans of any type
Any subordinate financing
What property types are eligible? 
Single family San Diego homes. Can be one story, two story, attached or detached
HUD-approved condos
Planned unit developments (PUDs).  Many San Diego homes are Planned Unit Developments.
Two- to four-unit San Diego properties (one must be owner-occupied)
Manufactured North County homes (like those in Emerald Lake Village) built after June /3, /754
What requirements must the new North County home meet?
Must become the buyer's primary residence
Which San Diego North County home is the purchase reverse mortgage for?
Must be occupied by the senior buyer within 4 days from closing date
Construction must be complete, the property habitable, and a certificate of occupancy or its equivalent issued prior to the loan application.
The reverse mortgage is placed on the new San Diego home. If the cash required to close comes from the sale of the departure home, that sale is a transaction separate from the HECM for Purchase transaction.
You can make this opportunity yours.  Work with HomeServices Lending, affiliated with Wells Fargo Home Mortgage, the nation's leading retail originator of reverse mortgages. Need more information on how to make a reverse mortgage work for you, contact Gary Harmon, your Senior North County Realtor.