Retire in a home that's right for you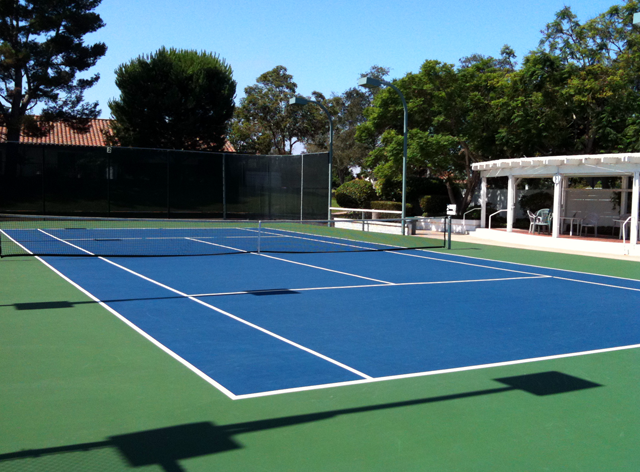 Now, if you're a San Diego North County home buyer age 62 or older, there's a program that can help you purchase your ideal
retirement home. The following information will help you understand the benefits and details of the reverse
mortgage for purchase program.
What is the home equity reverse mortgage (HECM) for purchase?
An FHA-insured reverse mortgage
Enables senior homebuyers, age 62 or older, to purchase a new primary San Diego residence and obtain a reverse mortgage in simultaneous transactions with no monthly mortgage payments
Allows buyers to combine reverse mortgage proceeds with a down payment from their current home sale or other assets, to purchase a new North County home
How can this program help you?
 Purchase a new North County home without taking on a new monthly mortgage payment
Purchase a primary San Diego residence, maybe a one story, suitable for your current needs
Purchase a Oceanside home in a senior housing community like Ocean Hills Country Club
Move into a new home that's easily accessible with modern amenities
Downsize to a smaller, easier-to-maintain one level home
Relocate closer to friends and family members
To recap, you can use a purchase reverse mortgage to buy your North County over 55 dream home.  There are no credit or income requirements. You can now afford to look at Ocean Hills Country Club homes, Emerald Lake Village homes, Oceana homes, Rancho Carlsbad homes, or other San Diego North County homes and retire in a home that's right for you.  Read more information at Reverse Mortgage – Purchase Ocean Hills.
To look at Ocean Hills Country Club homes or other San Diego real estate, contact Gary Harmon, your Senior North County Realtor. 
Information in this blog was furnished by Wells Fargo Bank and HomeServices Lending, one of Gary's Winning Team.