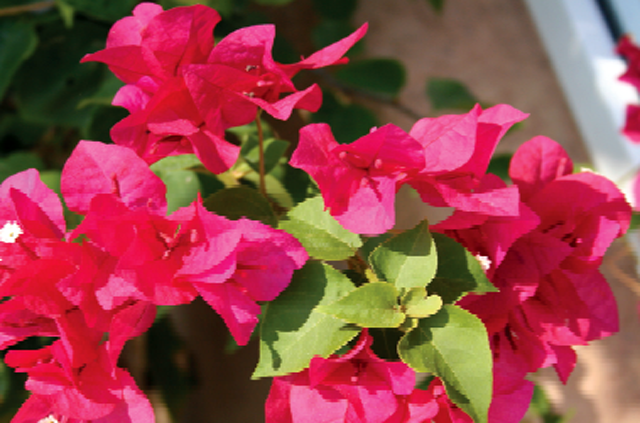 Fantastic weather and amazing natural beauty.
You can get a good deal on North County property- Search all San Diego North County Homes listings today.
You can save money on home improvements.   Many North County contractors are not as busy and will cut you a deal.
You'll save on both Federal and State taxes.  Real estate tax deductions on your North County home are still some of the best ways to save on your tax return. 
Mortgages are cheap.   Interest rates are still.  Check with HomeServices Lending today to see what rate you could get.
You will own it.  There is still something to say about the pride of San Diego home ownership.  You can decorate it your way.
 It offers inflation protection.  Once your loan rate is locked in and you have closed on your home you have great inflation protection.
 You'll get a better home.   When you buy you often can have more San Diego North County homes to choose from than when you rent.
 It's forced savings.  Each month you make a payment you are saving for the future.  You create a little bit of equity each month.
 It's risk capital.  You are buying your North County real estate with mostly the other man's money, your loan.
 There is a lot of inventory to choose from.  The selection of San Diego homes is great including North County homes for over 55 seniors like Ocean Hills Country Club homes or great ocean view homes, like Encinitas ocean view homes, Carlsbad ocean view homes, and Oceanside ocean view homes. 
The market will clear and return to growth. .
For the best in San Diego North County real estate services (buying or selling), contact Gary Harmon, your top North County Realtor.