An escrow company acts as a neutral third party in the North County real estate transaction.  As such, they are bound by law to notify both buyer and seller if the instructions given to them are not mutually consistant or if they cannot be carried out.  Pickford Escrow holds legal documentation and funds on behalf of the North County buyer and San Diego seller.   The escrow holder works closly with Gary Harmon, your North County Realtor, the buyer, the seller, and the lender to assure the sale's conditions are complied within the time period call for the the purchase contract.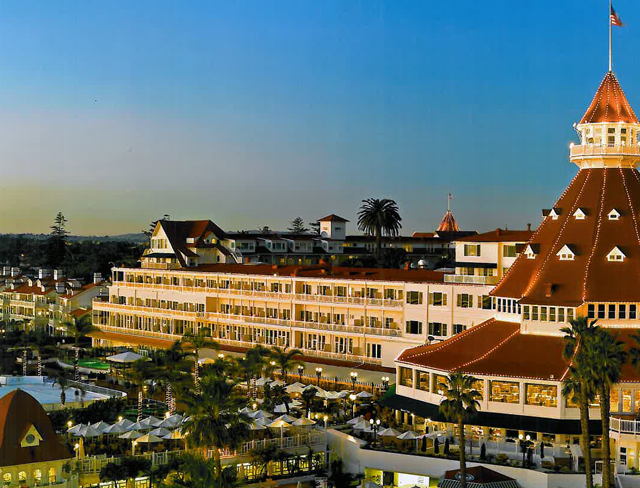 Pickford Escrow is one of the largest full service escrow companies in the state, with 13 offices in Southern California. Pickford Escrow has a distinguished reputation for experience, stability, and dedicated customer service. I have been proudly recommending Pickford Escrow since its inception.
Since its establishment in 1991, the firm has focused on a single mission: to deliver the highest level of professional service to its clients. As part of a comprehensive, collaborative real estate team (Realtor®, lender, title officer, escrow officer, transaction coordinator), the company acts as a neutral party to facilitate a variety of real estate transactions for a diverse range of clients.
Pickford Escrow is fully licensed by the Department of Corporations which holds it to a higher standard in both experience and trust accounting practices. Pickford Escrow is part of HomeServices of America Inc., a Berkshire Hathaway affiliate. This powerful alliance reinforces the strength, excellence and integrity of its service to you.
There are many great escrow officers at Pickford, but Gary has found Karyn Dillon to be especially professional and caring.  Karyn, with over 12 years of escrow experience, has become a valuable member of Gary's winning team.  You too will find Karyn and her staff a customer service driven team of professionals always focused on consistently providing the highest level of quality escrow service.  For more escrow information see the main Pickford Escrow site.
Make Gary Harmon, your North County Realtor, and Pickford Escrow your winning real estate team.   Other members of the Gary Harmon team include Prudential California Realty, California Title, Home Services Lending, and Prudential Relocation.