Listings of Oceanside Ocean View Homes
See Oceanside Ocean View Homes for Sale – South
See Oceanside Ocean View Homes for Sale -North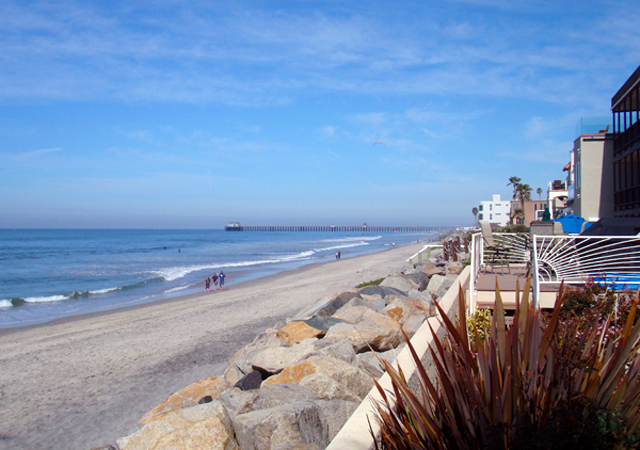 The Oceanside homes area has about 4 miles of shoreline and great beaches.  This long shoreline allows for some great Oceanside ocean view homes and some Oceanside whitewater view homes.  Oceanside is the classic California beach community with its warm sandy beaches, wooden pier and Cape Cod style harbor village.
For more information information on Oceanside  ocean view homes, Oceanside whitewater view homes, or Oceanside oceanfront properties, contact Gary Harmon, your Oceanside ocean view Realtor.
The listings on this website do not include Oceanside ocean view homes for rent or Oceanside ocean view vacation homes for rent or lease.