Median List Price of Oceanside Properties
The median list price of Oceanside homes this week is $349,900.  The 635 Oceanside properties have been on the market for an average of 122 days.  Oceanside homes for sale inventory has been tightening, but days-on-market and the Market Action Index have been basically unchanged, not providing strong indication for market conditions.
Supply and Demand of Oceanside Homes
The Oceanside home market has shown some evidence of slowing recently. Both prices and inventory levels are relatively unchanged in recent weeks. Watch the Market Action Index for changes as it can be a leading indicator for price changes.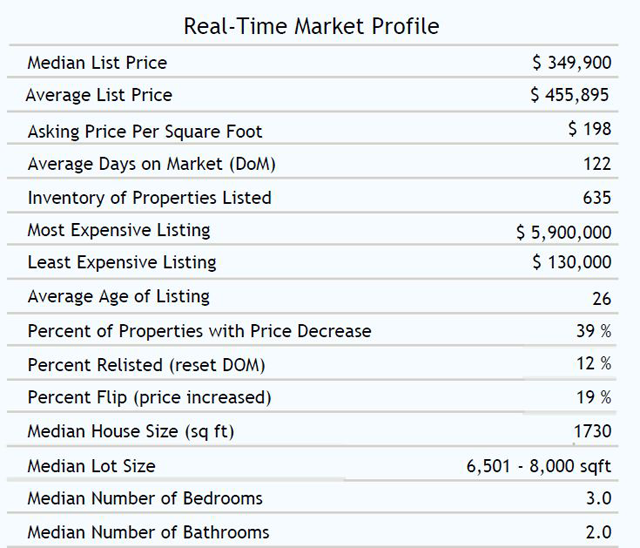 Market Action Index for Oceanside Homes
The Market Action Index answers the question "How's the Market?" by measuring
the current rate of sale versus the amount of the inventory. Index above 30
implies a seller's advantage. Below 30, conditions give the advantage to the
buyer. The current Oceanside homes Market Action Index is 17.8.  Therefore, it is a good time to be buying Oceanside homes.    Click here to see current listings of Oceanside homes for sale.  For more information about Oceanside properties including Ocean Hills Country Club homes, contact Gary Harmon, your top Oceanside Realtor.
Oceanside homes market statistics for November 2010 were furnished courtesy of Pickford Escrow, one of Gary's winning team members.  Statistics were compliled by Altos Research.