The Housing market is at a crossroads
Following a 4 year bear housing market and more than a year and a half of relatively ineffective government intervention, analysis at Wealtrh Management Research believe the U.S. housing market is at a crossroads.
Foreclosures continue at dangerously high levels.
Absent a significantly improving job market analysis believe the housing market, including the market of San Diego North County homes, could remain depressed for an extended period.
Ugly year for San Diego foreclosures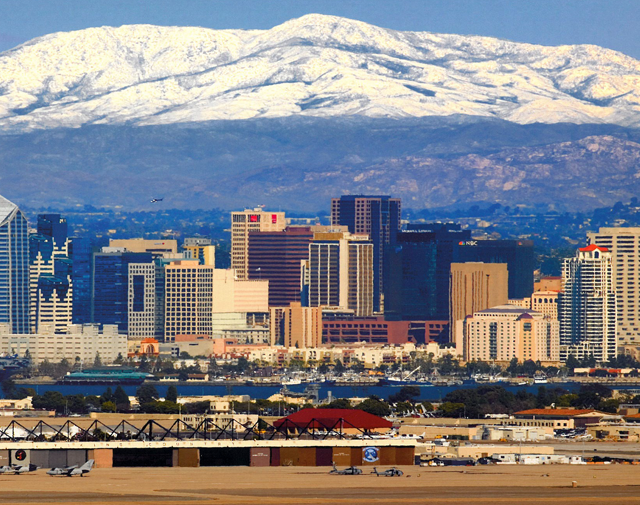 The biggest black eye that remains on the face of housing is the foreclosure problem. This is especially true here of California homes and SanDiego North County homes.  In 2011 lenders are likely to foreclose on more homes than any other year since the housing crisis began in 2006. The only saving grace is that RealtyTrac believes 2011 will be the peak in foreclosures, predicting 1.2 million homes will be repossessed this year, up from one million in 2010.  The pain will likely be the most acute in states that have already suffered the worst, including California, or in states with bleak economic outlooks, including Michigan and Illinois. More than half the country's foreclosure activity occurred in five states in 2010: California, Florida, Arizona, Illinois and Michigan; meanwhile, Nevada posted the highest foreclosure rate in 2010 for the fourth consecutive year. 
Affordability of San Diego North County homes has spiked
But all is not bleak. Most measures of housing affordability have improved markedly. Affordability of  San Diego North County homes is at an all-time peak.   Inventory of San Diego North County homes is expected to increase as lenders release homes that they have been holding in their inventory.  In addition to giving San Diego home buyers more things to buy, it will have an impact and possibly put a downward pressure on prices.  Bank of America says the decrease in prices could be as high as 3.7% and Wells Fargo Bank says possibly 8%.
If you would like to take advantage of todays low prices in the San Diego North County real estate market, contact Gary Harmon, a Hadley Home Team Realtor.  If you would like to search the available San Diego North County inventory, see MLS Search or Free foreclosure search.