Do you think the following article by the National Association of Realtors reflects opinions here of San Diego North County home owners?  I think not, but read it for yourself and let me know what you think North County home owners want when buying a home.   Do you think San Diego North County home owners would prefer most of our taxes going for mass transit like the Sprinter or Coaster or would we all like some more freeway lanes?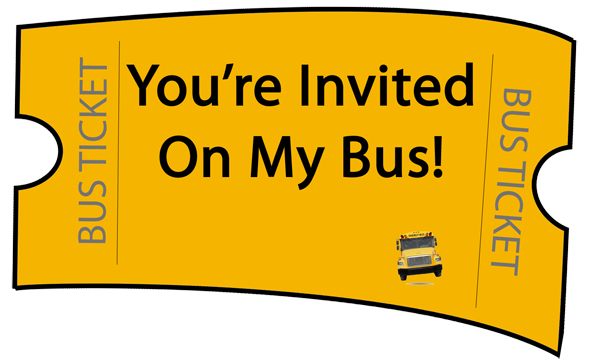 Americans favor walkable, mixed-use neighborhoods, with 56 percent of respondents preferring smart-growth communities over ones that require more driving between home, work, and recreation. That's according to a recent study, the Community Preference Survey, from the National Association of REALTORS®.
"REALTORS® care about improving communities through smart-growth initiatives," said NAR President Ron Phipps. "Our members don't just sell homes, they sell neighborhoods. REALTORS® understand that different home buyers are looking for all kinds of neighborhood settings and that many home buyers want walkable, transit-accessible communities."
Walkable communities are defined as those where shops, restaurants, and local businesses are within walking distance from homes. According to the survey, when considering a home purchase, 77 percent of respondents said they would look for neighborhoods with abundant sidewalks and other pedestrian-friendly features, and 50 percent would like to see improvements to existing public transportation rather than initiatives to build new roads and developments.
The survey also revealed that while space is important to home buyers, many are willing to sacrifice square footage for less driving. Eighty percent of those surveyed would prefer to live in a single-family, detached home as long as it didn't require a longer commute, but nearly three out of five of those surveyed — 59 percent — would choose a smaller home if it meant a commute time of 20 minutes or less.
The survey also found community characteristics are very important to most people. When considering a home purchase, 88 percent of respondents placed more value on the quality of the neighborhood than the size of the home, and 77 percent of those surveyed want communities with high-quality schools.   Sourse is NAR, the National Association of Realtors.
If you would like to know more about buying a San Diego North County home, contact Gary Harmon, your top North County Realtor.