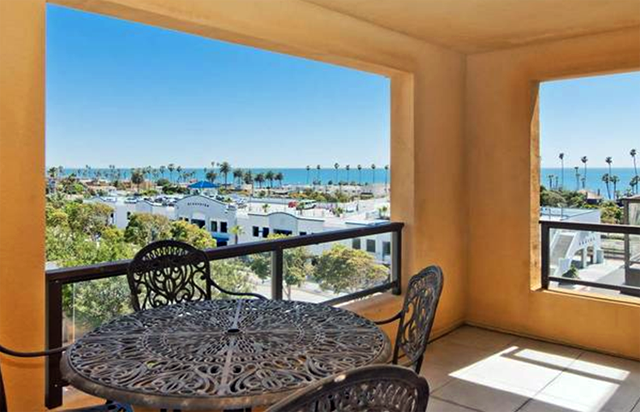 If you are looking for a San Diego North County home, you have probably come across the term "Mello-Roos." You don't know what it is, but you see it is a cost you will have to pay on many newer North County homes. The only way to avoid Mello-Roos is to buy an older home or maybe a newer custom home that does not have Mello-Roos. I consider Mello-Roos just another cost of owning a home. Always consider the entire package before purchasing. The San Diego home that has the Mello-Roos tax just may be the best deal for you.
Here are a few things you should know about this term, Mello-Roos. Mello-Roos bonds provide financing for many new San Diego homes communities and their needs. These needs include construction and maintenance of public roads, sewers, water mains, fire stations, public libraries, recreational parks and of course, schools.
The Mello-Roos bond tax is usually added to the annual North County home property tax bills. Most of the bonds have a duration of 20-25 years and can increase up to 2% annually for the entire duration of the bond. Many Mello-Roos bonds can be paid off in full at the time of the originga purchase of the San Diego property . However, because the average San Diego home owner moves every 7 years, it is often prudent to spread the payments over time.
The amount of Mello-Roos Tax that is charged to North County home owner will vary from one CFD to another. Typically, the adopted formula is based on the size of the North County home. That means that the Mello-Roos Tax can be based on either the square footage or the lot size.
To learn more about Mello-Roos, contact Gary Harmon, your Real Living Lifestyles Realtor.
All content by Gary Harmon.