Three Hot Tips for San Diego Home Sellers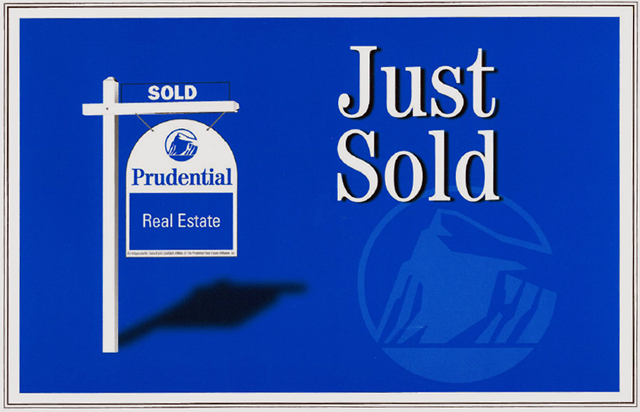 First, sellers need to understand "NOW" is the best time to sell their San Diego North County homes. Many sellers think that summer is the hot selling period. Truth is, when you reach July you are in trouble and the hot selling period is already over. Most homes here in San Diego County are sold between March and June. July may have the most closing, but the homes go into escrow one to two months before. 65% of San Diego real estate closings go into escrow March – June.   That only leaves 35% for the rest of the year. If you are a San Diego North County real estate seller, call Gary Harmon today, your home needs to be on the market NOW!
Second, you must be an unemotional seller. You are not just the only seller. There are the banks selling reo's and the short sale sellers. These make up the largest percentage of the San Diego North County real estate market. Niether type are emotional sellers. They are concentrating on price and terms. Mostly price. If your home is not priced competitively with these sellers, it won't sell.
Third, most sellers have a misconception about the current value of their North County homes. In most of the San Diego markets, prices are still going down. Studies of our mutiple listing service show that most all homes are price higher than what their selling price will be.  Banks tend to price things about 5% too high, short sellers 6 % too high, and regular San Diego North County sellers price their homes 7 to 9 % too high.
If you want to sell your Carlsbad home, Oceanside home, or other North County home it needs to be on the market now and priced right. Contact Gary Harmon, your North County Realtor, for a free market analysis. List your home with Gary, and start packing!
[idx-listings city="Vista" minprice="350000″ propertytypes="335″ orderby="Price" orderdir="DESC" count="25″ showlargerphotos="true"]