Home Buyers Protection
By covering major home systems and appliances, a Home Protection Plan can help make buying or selling a San Diego North County home a more rewarding experience.   See reasons below photo.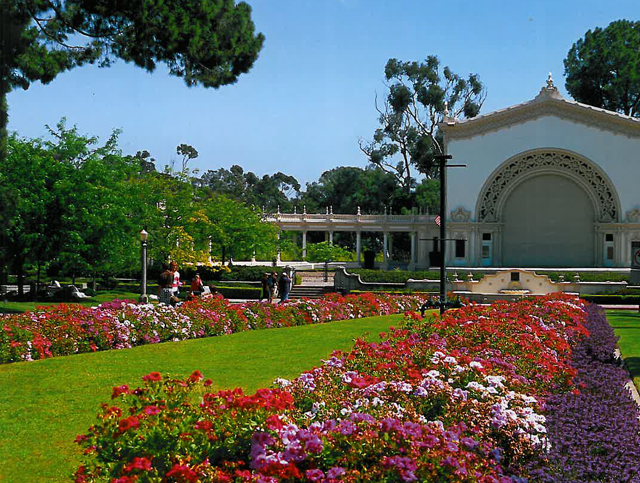 San Diego Home buyers benefit:
Coverage for unexpected repair or replacement costs of many of your North County home's major systems and appliances.
Convenience with access to our network of local certified contractors through our service representatives available 24 hours a day, 365 days per year.
Budget protection by only paying a nominal service fee per trade call in most situations.
San Diego Home sellers benefit:
Competitive edge for a faster sale.
Potential additional negotiating power to sell your San Diego home at a higher price.
Reduce after-sale liability.
When representing you as your North County Realtor I work with First American Home Warranty, one of my Winning Team Members.  When you buy a San Diego North County home, I suggest you also purchase a home warranty on your new home.  First American Home Warranty has been on the my winning team for many years.  First American has provided over 1,000,000 homeowners with high quality service since 1984.  It has an "A" rating by A.M. Best which stands for excellent.  I carry a home warranty on my own personal residence provided by First American Home Warranty.  For more information on home warranties, contact Gary Harmon, your North County Realtor.
  To find your San Diego North County home, contact Gary Harmon.