It is always best to have your home loan prequalification in place before you start searching for your Ocean Hills Country Club home. If you do not have a lender, Gary Harmon will be happy to give you several choices.
When Gary Harmon, your Seniors Real Estate Specialist, writes a purchase offer for you, he will have to submit your pre-qual letter along with the offer to the listing agent.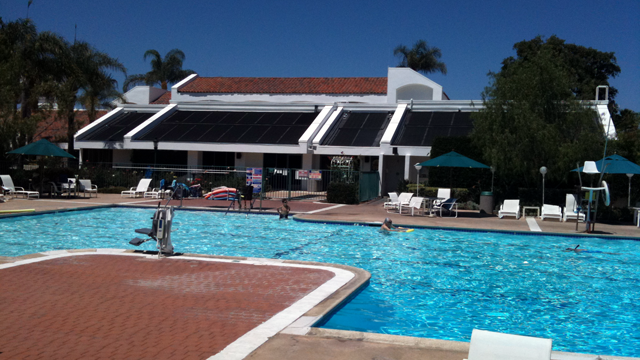 When you contact your lender or lender Gary has referred, they will:
Give you a quick summary of the loan process over the telephone.
Schedule an appointment to complete the pre-qual form and discuss different financing options.
Your lender will need such things as w-2's, paystubs, bank statements, tax returns and other supporting documentation.
Your mortgage advisor will review your application and discuss with his lending team.
The lender will contact you with the best programs that will meet your needs and objectives.
Your lender will then provide you with a pre qualification or pre approval letter.
Your Ocean Hills Country Club Realtor, Gary Harmon, will show you homes in your price range based on your pre-qualification.  When you select a home you like, Gary will prepare and offer and submit it to the listing agent along with your pre-qual and proof of funds for the down payment.
For more information on the loan buying process or to see homes in Ocean Hills Country Club, contact Gary Harmon.