When A Carlsbad Home Buyer Works With A North County Realtor
We are not paid unless you choose to, and do successfully, purchase a Carlsbad property. When we accomplish your goal, we are reimbursed for the time, talent, expense and effort we spent in working with you to find that perfect Carlsbad home.  Sometimes, despite much time and energy, a successful purchase does not come together and, in those cases we are not compensated for our efforts.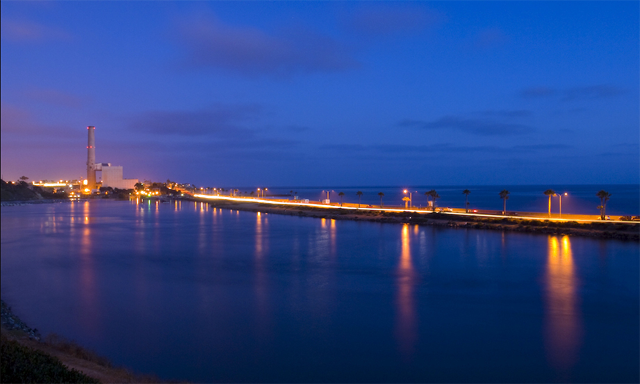 Our compensation is only paid when we are successful in meeting your goal. The most common scenario is that the Listing Broker will pay a pre‐determined amount (the "offer of compensation") of the total Listing Commission to the Selling Broker, for "securing a ready, willing and able buyer". 
Services may include:
 Providing background information that buyer wishes to be given to the seller regarding terms of the offer
 Referral Services
 Buyer focused web and mobile technology tools
 Explaining the home buying process to buyer
 Providing information on available financing and determining financial ability of a buyer
 Reviewing clauses in the Purchase Agreement
 Assisting in the transaction until closing
Additional services may be provided by a limited buyer agent, including providing a buyer's estimated costs sheet, showing multiple properties and other transaction specific services and advice.
If you are a Carlsbad home buyer and need help in finding that special Carlsbad property, contact Gary Harmon, one of the top North County Realtors.