Any San Diego North County Realtor can find a buyer for Encinitas homes or other North County real estate.  The real challenge is to create the kind of demand for your Encinitas property that attracts more North County buyers and gets you the best outcome.  That requires a careful mix of marketing strategies like the ones listed below this picture.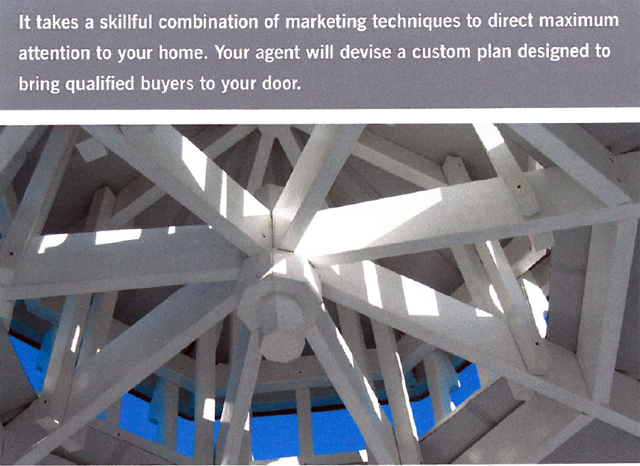 Careful Mix of Marketing Strategies
Intensive local and national networking:  Gary Harmon is part of a powerful network of Prudential professionals across the country.  They constantly share leads and information to help him find the right buyers for his Encinitas homes.   This includes a number of channels: 1) Incoming Prudential Relocation buyers,  2) National Prudential Convention, 3) Regular branch meetings, and 4) other professional contacts throughout the Encinitas Realtor community. 
Aggressive print exposure:  This can be both Colored flyers and newspaper ads.
Expansive Online exposure:  Top websites such as

www.HomeInfoSanDiego.com

and top blogs like

www.GaryHarmon.com

.
Custom direct mail advertising
As your Prudential California Realty  agent, Gary Harmon will draw on strategies to create a custom Encinitas property marketing plan designed to get you optimum results.  Then he will orchestrate every detail to ensure a successful close of escrow.  For more information on buying or selling Encinitas homes, contact Gary Harmon, your Encinitas Realtor.