Real Living Lifestyles is proud to be a part of the Real Living franchise. Real Living is the fastest-growing real estate brand in the United States in terms of net office growth. Real Living in San Diego North County is expanding, hiring top agents, like the Hadley Home Team, and providing advanced real estate support that is improving our business in a very real way.   Real Living has also put together a top Real Living Lifestyles management team.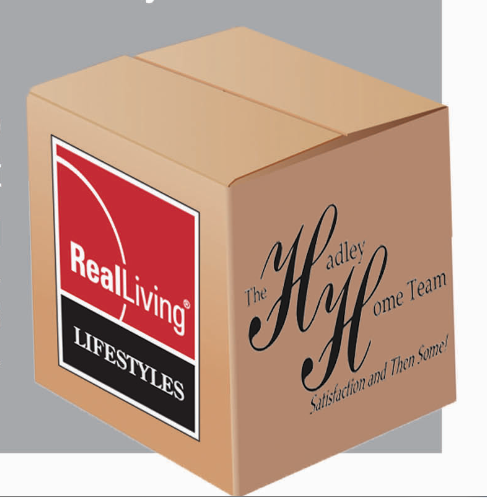 Real Living Lifestyles is proud to be a part of the successful franchise system of Real Living Real Estate and parent company Brookfield Residential Property Services.  While many San Diego residential real estate brokerages have been closing offices and losing agents, the Real Living Lifestyles brand stands out as an extreme example of success and progress.
Since 2009 Real Living has opened 265 new offices. We now have 425 real estate offices and 10,000 agents through out the country. "It feels wonderful to be a part of this real estate movement," said Real Living Lifestyles President Steve Rodgers. "We are making a big impact in the San Diego North County markets and as a global network. It's about staying positive, staying focused and giving people more than they expect."
Here in San Diego we have 8 offices and over 450 professionals. My office is located in the Carlsbad Village Faire. For North County real estate information, contact Gary Harmon, your Real Living Lifestyles Realtor.