Is Now the Right Time?
A few years ago, I helped my daughter and son-in-law buy a home here in San Diego North County.  We kept the home about 3 years.  They made the payments and I had put up all of the money.  This allowed them to have a nice Escondido home in a good neighborhood and at the same time allowed my wife and I to do something helpful for our children.  We sold the North County home and rolled the money into a brand new Escondido home.  We kept that home three years and were lucky enough to get out right before the drop in the market.  I shared all the equity buildup and tax deductions  in these homes with the kids.  Everyone won!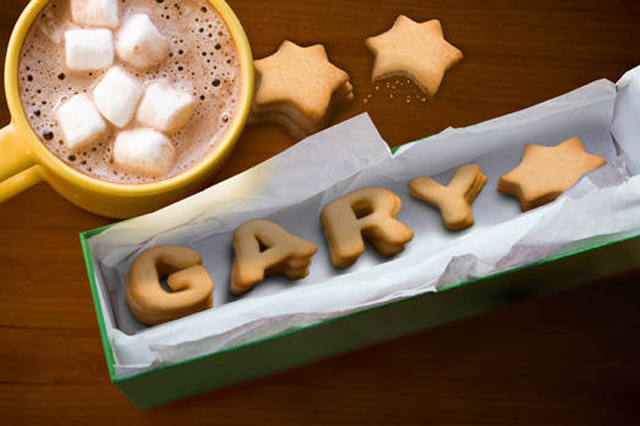 Although we had a very informal agreement, this was my first taste of equity sharing.  Equity sharing was a workable solution and convient mechanism for us to help our children and to get them involved in ownership of San Diego North County homes.  Equity sharing can also be used by strangers, but needs to be much more structured.  Equity sharing can benefit non-resident owners looking to maximize their investment while reducing or eliminating the management, maintenance, and upkeep responsibilities of owning San Diego invenstment properties.
Benefits to the Owner-occupant
San Diego Norh County home ownership
Tax benefits
Help getting financing
Need less initial investment
Can Share in equity appreciation
Help with maintenance and repairs
Benefits to the Non-resident owner
Less headaches that a San Diego North County homes investment property
Tax befenits
No vacancies
Help with maintenance and repairs
Lower down payment
Reduced or no negative cash flow
By being willing to share in the future equity appreciation of the San Diego North County property, the owner-occupant and the non-resident owner can both have a piece of the real estate pie.  It can be a truly win-win situation.   To find out more how equity sharing can be custom tailored to fit your individual situation, contact Gary Harmon, your San Diego North County Realtor.  I works with a Realtor on the Hadley Home Team, Don Reedy, that is an equity sharing expert.  Together we can make equity sharing on a San Diego North County home work for you.