San Diego North County Home Purchase – A Win-Win
It is now time to enjoy San Diego's real living lifestyles.  Whether San Diego ocean view homes or inland communities like Vista homes, San Marcos homes, or Escondido homes, the San Diego lifestyle is awaiting you.  San Diego homes offer real living at its best.  Once you have found the San Diego North County home of your dreams, writing the offer becomes very important. You don't want to pay too much, but you want to be successful in buying that San Diego North County real estate. It is time to set down with your San Diego North County Realtor, contact Gary Harmon, and write the purchase offer.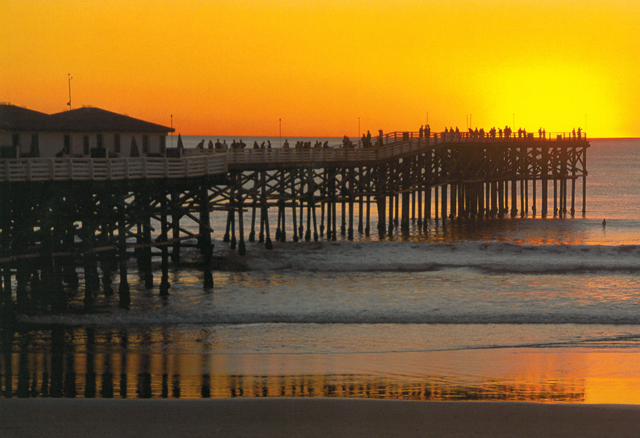 Most things are negotiable in the offer, but when buying San Diego County homes there is a standard to follow on most items. A good rule of thumb, using an old clicke, is to make any offer a win-win for everyone. Your Realtor will know how to advise you.
Keep it Simple
Keep the purchase offer on the San Diego North County home for sale as simple as possible. For example, don't ask for closing cost back unless you need the cash. San Diego North County sellers will only be looking at the net price. Don't ask for repairs up front. You can handle those later in the request for repairs. Structure you offer to keep things simple and clear for everyone to understand. If there are any items of personal property you are requesting that don't normally come with the home, do them separately after you have an acceptance on the home. Don't forget the big picture which is to buy your San Diego North County home, not to get a good deal on a refrigerator, etc.
Focus Only on What is Important
The first important thing is the sales price. Your San Diego North County Realtor, Gary Harmon, can provide you with comps of other San Diego North County homes to help you pick the right offer price. In this current San Diego North County real estate market, homes are selling at or above listing price. Many times you won't get a counter offer, so put your best foot forward. The deposit, usually at least one percent of the purchase price, is the next important item. How long an escrow will you need? It takes at least 30-45 days to get all the loan details worked out. Other items to consider are who pays escrow, title, and other closing cost. Ask your Realtor what is customary in the San Diego North County area.   Gary also has  great winning team members, in California Title Company (Caltitle), HomeServices Lending and Pickford Escrow.
In cost no more to use the best, contact Gary Harmon and Prudential California Realty.