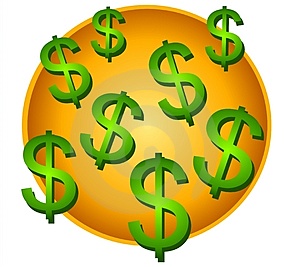 Do your clients know that more than 70% of the energy used in our Encinitas homes is for appliances, refrigeration, space heating, cooling, and water heating? Replacing old appliances and equipment with those that are ENERGY STAR labeled can help Encinitas home owners save significantly on their utility bills. Each state has selected its own set of ENERGY STAR qualified products to rebate, based on the Department of Energy list of recommended appliances:
– Central air conditioners
– Clothes washers
– Dishwashers
– Freezers
– Furnaces
– Refrigerators
– Water heaters
To encourage San Diego North County customers to buy energy efficient products, ENERGY STAR partners occasionally sponsor special offers, such as sales tax exemptions or credits, or rebates on qualified products.  Here is a list of different products you might consider swapping out for ENERGY STAR products in order to earn a rebate in your specific region (Check with SDG&E to see what qualifies for  Encinitas homes.):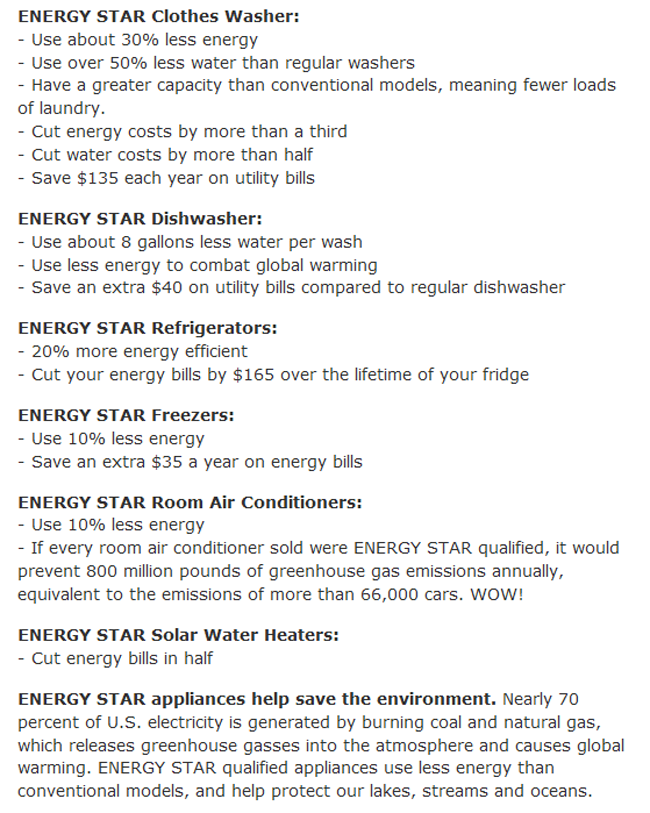 Another option for Encinitas Homes is to install your own Solar Panels.  For more information on how to save money when buying Encinitas homes, contact Gary Harmon, your top Encinitas Realtor.