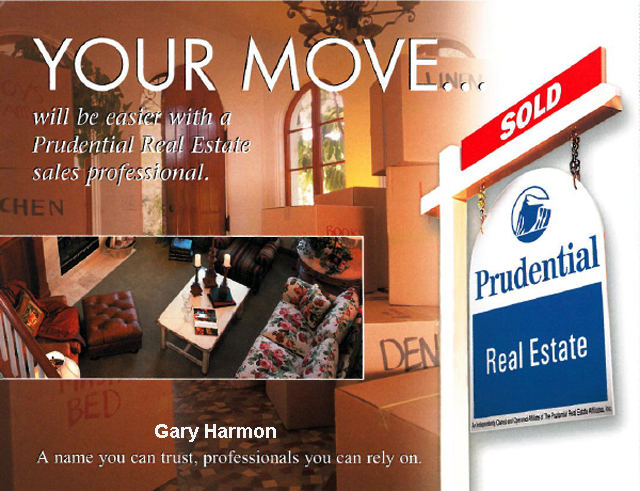 Thank you for giving me the opportunity to interview for the job as your North County Realtor. 
Please evaluate the materials on this blog and my main website: www.HomeInfoSanDiego.com.  These materials will help us get aquainted and provide great tools for your home search. 
Warren Buffett's Berkshire Hathaway
Buying a North County home is a major decision. In selecting Prudential California Realty, you've secured not only my skills and connections, but the strength and stability of our parent company, HomeServices of America, Inc., an affiliate of Warren Buffett's Berkshire Hathaway.
Stress-free Experience
My goal is to guide you through the home finding and buying process, making it as efficient, stress-free and successful as possible. Because we do so much business in San Diego North County: Encinitas, Carlsbad, Oceanside, Vista, San Marcos, and Escondido, we learn in advance about North County homes coming on the market, price reductions, and other information we can use to your advantage.
The materials gathered for you on this blog will acquaint you with the kinds of San Diego properties and financing choices available, and enhance your experience every step of the way.
Represent You Effectively
To represent you most effectively, I'll need to spend time with you to learn more about your unique needs. My goal is to see that you're delighted with your home buying experience. Please don't hesitate to contact me at any time, to ask questions and share your concerns.  Read more about Gary Harmon and Gary's winning team members.
760-745-1220 & garyharmon@prusd.com
Again, thank you for allowing me to apply for the job of helping you find and negotiate the purchase of your next home.
Sincerely,
Gary Harmon