Proposed Four Unit Carlsbad Income Property Description
While this lot is zoned for 5 units, this Carlsbad investment property has an approved Tentative Parcel Map and plans for a 4-unit single family residential infill development in the coastal City of Carlsbad.  The proposed project consists of four Carlsbad homes,  residences, each with approximately 2,168 sf of living area and a separate 2-car garage. The units are two-story design, with 3-bedrooms, 3-full bathrooms, family room and a living room that could be used as a bedroom, office or den. 
Current Carlsbad Income Property
996-998 Pine Avenue, Carlsbad:   This current Carlsbad investment property  lot is  developed with an older 2 bedroom, 1 bath Carlsbad home with a single car garage, patio & fenced yard at 998 Pine Avenue that is being rented for $1,775 per month and a garage/storage unit rented for $250 per month. A smaller, very old house and rear yard at 996 Pine is rented as storage for $400 per month for a total income of $2,425.  This Carlsbad income property is currently MLS # 100071969.  Seller will entertain offers on this property between $550,000 and $550,876.  Contact Gary Harmon, Hadley Home Team, for more information  or to make an offer on this property.  This possible Carlsbad income property is being offered as a short sale and requires lender approval.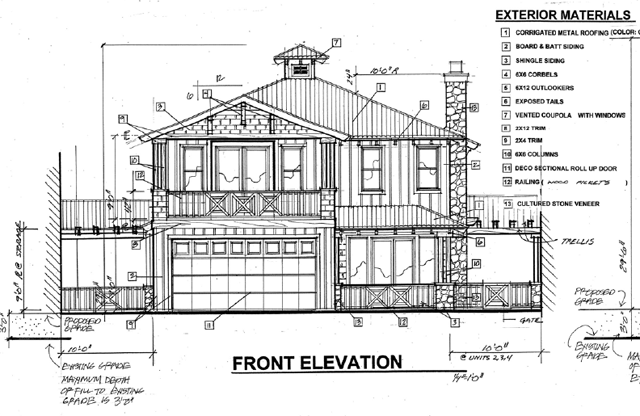 Carlsbad Property Location and Description
This is an 18,000 square foot lot located west of Interstate 5 and within walking or biking distance to Carlsbad Village, the Pacific Ocean and the beaches of Carlsbad. To reach this property go west on Carlsbad Village Drive, south on Harding, and east on Pine Avenue.  The address is 996-998 Pine Avenue. Thomas Bros. Map Code: 1106F5.
First Floor Plan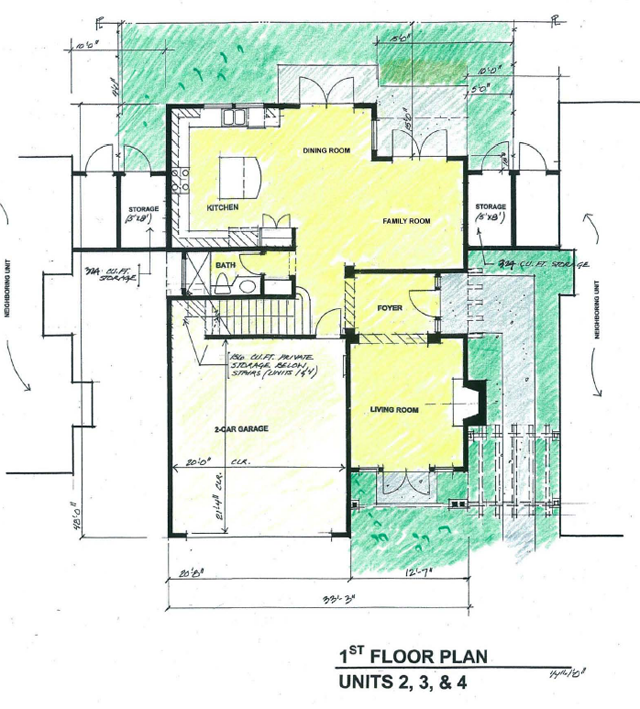 Second Floor Plan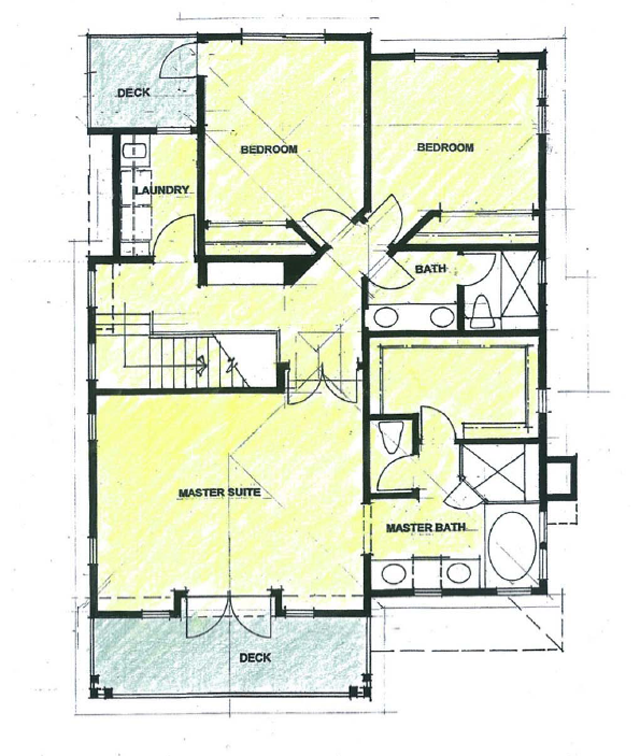 Carlsbad Homes Plot Plan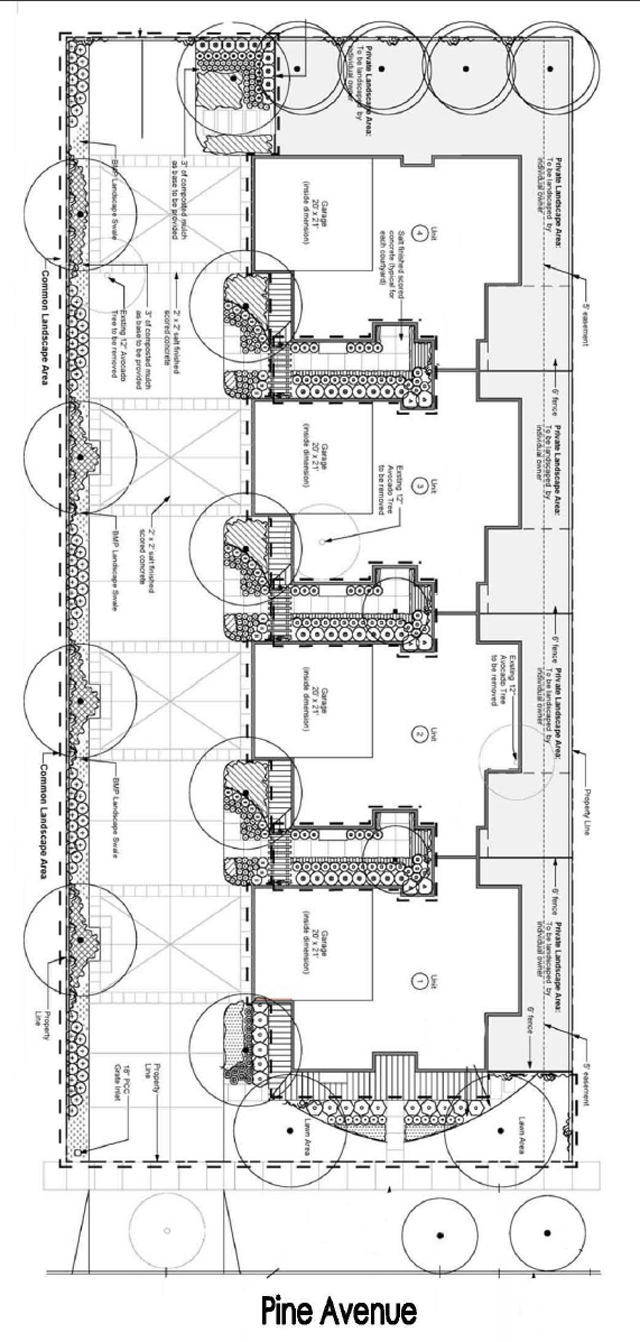 Contact Gary Harmon, your Carlsbad Realtor, for more information about this Carlsbad investment property:  760-745-1220  or garyharmon@prusd.com .  Other Carlsbad homes for sale as well as Carlsbad ocean view homes can be found on this blog.
Try our Carlsbad Quick Homes Search  .  Read more at Coastal Carlsbad home – Listing of the Day.