The biggest hurdle faced by first – time Escondido home buyers is usually coming up with enough money for the down payment and closing costs.  The City of Escondido offers programs for qualified borrowers/properties for up to 5% of the purchase price or a maximum of $25,000 on a deferred low interest loan. Repayment is deferred until selling, transferring or refinancing the property. Charla Rueda, Cornerstone Escrow, one the Gary Harmon Team, can share this program with you.  Contact Gary Harmon for a personal introduction.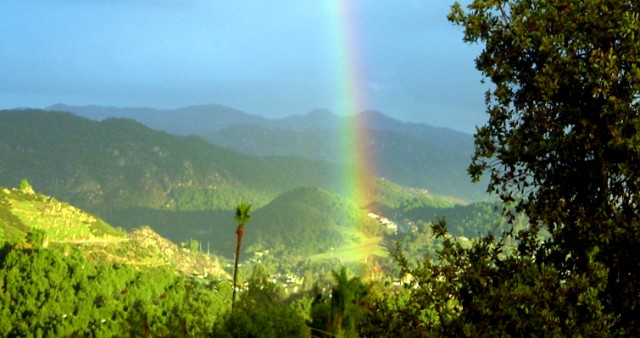 Charla's professional commitment has always been to provide clients with the very best in customer service.  More than thirteen years of residential lending experience has consistently demonstrated her ability to deliver mortgage products that meet her clients' needs and earns their repeat business. 
Cornerstone povides Charla the systems and tools that enable her to fulfill her goal of delivering exceptional customer service.  Charla makes a simple promise: to be honest and direct, to treat clients with the utmost respect and to provide each customer with the kind of service I would want for myself.  Charla has never let me down and I am sure she will do a great job in helping finance your Escondido Home for Sale.
See Escondido Homes for Sale:  North Escondido   South Escondido   East Escondido   Southwest Escondido.