Last year brought about alot of changes in my life, especially in the area of selling San Diego North County real estate.
Prudential California Realty closed its office in La Costa and most of us moved to the Prudential office in Carlsbad. I also made the move to join one of the top ranked real estate teams, the Hadley Home Team.  Turned out to be a great decision because work just became more fun. See my Christmas in Carlsbad photo below.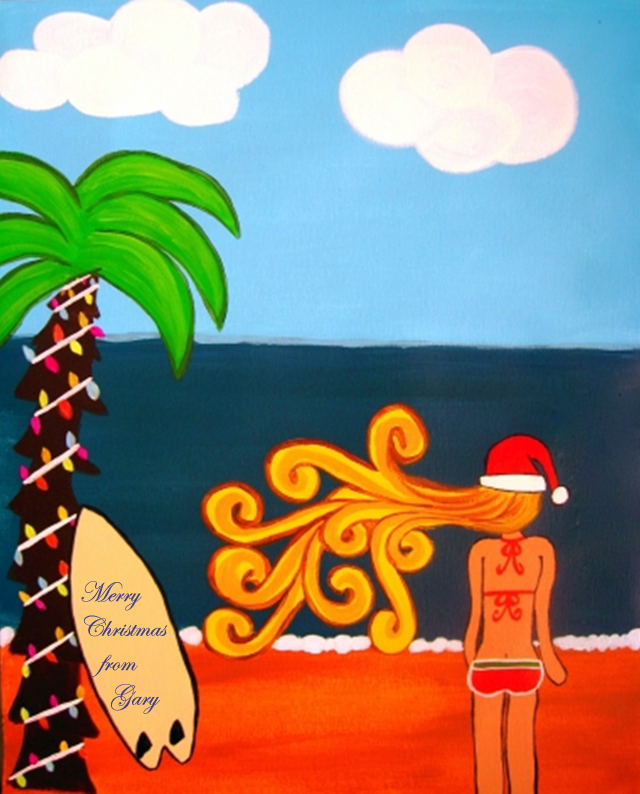 In June, the Hadley Home Team, joined the Fastest Growing Real Estate Brand,  Real Living Lifestyles real estate franchise. The people were not new, Stever Rodgers and many of the agents had come out of Prudential. Our new office was in the Carlsbad Village Faire shopping center, and only a block from the beach. What a cool center and great location to work. Our manager is Diane Hogencamp whom most of you probably know.
In December to all our surprise,  The Real Living  parent company, Brookfield Residential Property Services, purchased Prudential Real Estate and Prudential Relocation.  Brookfield now controls over 80,000 realtors.   That is why Real Living Lifestyles and Prudential California are now "Kissing Cousins." 
If you would like more home info on San Diego North County homes or would like to see some homes in person, contact Gary Harmon.
See newer listings of Carlsbad homes for sale below:
[idx-listings city="Carlsbad" propertytypes="335″ orderby="DateAdded" orderdir="DESC" count="10″ showlargerphotos="true"]