Where Kids Are Worth a Million
This week in our Prudential California Realty office meeting, we had a spokesman from the Carlsbad Educational Foundation.  I was very impressed at the work they do in our community and wanted to share it with you. 
Since 1983, the Carlsbad Educational Foundation has been working hard as an independent non-profit organization with one mission-to raise private support for public school programs in the Carlsbad Unified School District.  In the upcoming school year, the Carlsbad Educational Foundation will be funding nearly half a million dollars towards student programs through the generous support of corporations, foundation grants, special events, and individuals like you!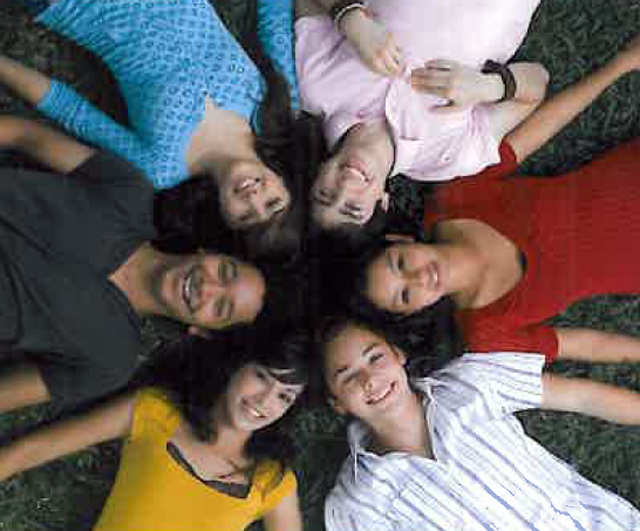 DID YOU KNOW?
Every dollar you give to the Carlsbad Educational Foundation goes to support local students! Our Kids' Care and Enrichment Programs generate the revenue to cover our operating expenses so every donation can impact local students.
In addition to funding great programs across the school district, the Foundation operates the Kids' Care childcare program at each elementary school. This high-quality, onsite, licensed childcare program ensures that working parents have a safe and affordable learning environment for their children throughout the year from 7 am to 6:25 pm.
The Carlsbad Educational Foundation also operates an annual Summer Enrichment Program each June and July—offering more than two dozen half-day enrichment programs designed specifically to inspire and teach students ages 5 to 14 in the areas of science, music, technology, and the arts.
HOW YOU CAN HELP
•Make a donation to our Annual Fund Drive in October
•Volunteer to be part of one of our programs or help with one of our special events
•Help spread the word about the Foundation and our efforts to support educational excellence in our schools.
•For more information about the Carlsbad Educational Foundation or to support Carlsbad schools, please visit www.CarlsbadEd.org or call us at (760) 929-1555.
Next great fundraising day is "Celebrate Carlsbad Day" at Legoland on Saturday, May 7, 2011.
My website and blog provides you info about Carlsbad School locations, Carlsbad homes for sale, Carlsbad real estate, Carlsbad homes and Carlsbad ocean view homes.  To talk with Gary, contact Gary Harmon at 760-745-1220 or garyharmon@prusd.com.