Location:  Right above Carlsbad Tidepools
It is a beautiful sunny day in Carlsbad, California ( Martin Luther King Day) and I am taking a quick lunch break at the beach.  Had the camera so I thought I would make a quick video of the Carlsbad ocean view homes right above the tidepools.    The location is where Cerezo intersects Carlsbad Boulevard.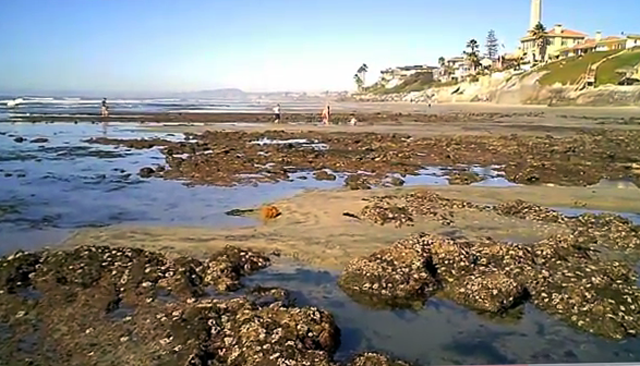 For more information about Carlsbad Ocean View Homes, contact Gary Harmon, your Prudential California Realtor.
Gary also specializes in Encinitas Ocean View H0mes and Oceanside Ocean View Homes.