For the best in Carlsbad real estate service, contact Gary Harmon, your Prudential Carlsbad Realtor.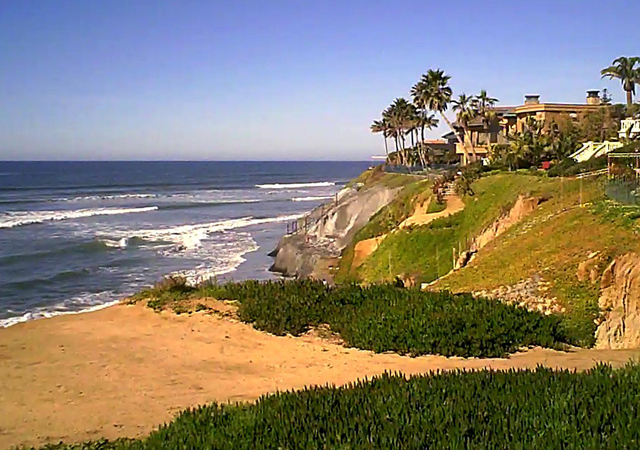 If you've been thinking about listing your Carlsbad home for sale but aren't sure about what's happening with Real Estate in your Carlsbad neighborhood, I'd be happy to send you a customized Online Seller Advantage report.
This report will let you know what's going on in your Carlsbad neighborhood with up-to-date information that includes:
     • how many people have searched for a Carlsbad property like yours,
     • how many new  Carlsbad home listings have come on the market, and
     • how many listings in Carlsbad have changed status or price.
Prudential's Online Seller Advantage is unique in our marketplace and keeps you up to speed on San Diego North County market activity.  You will have the option to receive daily or weekly insight on Carlsbad homes listed for sale in your area; whether it sold, has a change in price or updates on new competitive Carlsbad home listings. 
To see an example of an Online Seller Advantage – click here.
If you'd like to see a custom report prepared specifically for your Carlsbad home and your Carlsbad neighborhood, I'd be happy to set it up for you.  Contact Gary Harmon, Hadley Home Team.