Strong Sense of Community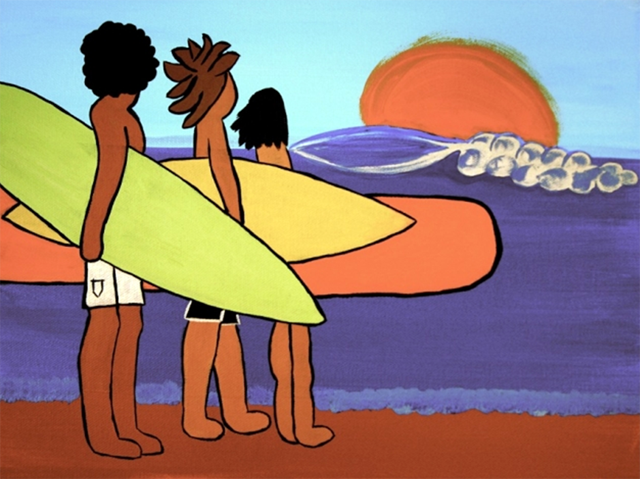 City survey shows the importance of a strong sense of community in Carlsbad homes neighborhoods.  The resutls below are from a recent Carlsbad city resident-satisfaction survey.  And once again, the city of Carlsbad received high marks for everything from quaslity of parks, streets, public safety, libraries, and confidence in Carlsbad government.
Perhaps the most important thing measured in the survey is the Carlsbad Homes Neighborhoods residents' sense of community.  This comes from the ability to enjoy a healthy real living lifestyle, rich with culture and learing of all ages.  Here's what the survey reveiled:
80 percent of Carlsbad homes residents feel it is very important to feel a sense of community with other Carlsbad residents.
76 percent feel if there were a problem in their Carlsbad neighborhoods, people who live there could get it solved.
75 percent of Carlsbad residents say they can recognize most of the people who live in their immediate neighborhood.
76 percent feel that their Carlsbad neighbors want the same things from the Carlsbad homes community.
The survey found that residents 35 to 54 years of age were the most likely to have a high sense of community.   Carlsbad resident who have lived in their Carlsbad homes neighborhoods for more than five years also had a higher sense of community.  Residents with children in their homes had a higher sense of community than those without children.
To see some great Carlsbad homes neighborhoods, contact Gary Harmon, your Carlsbad neighborhood Realtor.
Search all listings of Carlsbad Homes for Sale now by area:
Current real estate listings of East Carlsbad homes for sale
Current real estate listings of West Carlsbad homes for sale
Current real estate listings of South Carlsbad homes for sale