Safety Tips from San Diego North County Home Inspections
Read the following safety tips and put them in practice.  They may save your life or the life of someone you love.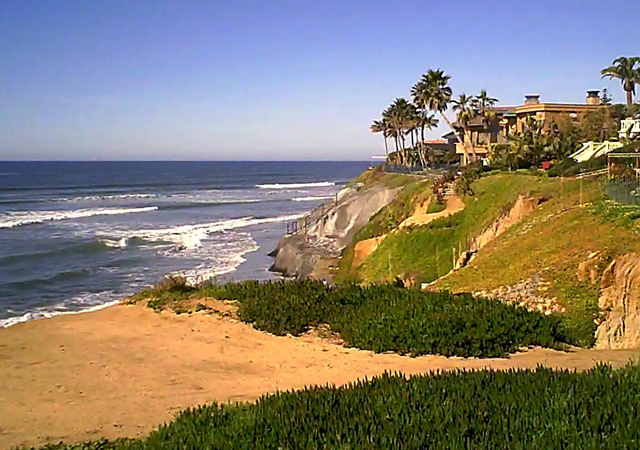 Have your gas water heaters and gas furnaces serviced and inspected annually, a poor running appliance will not burn efficiently and as a byproduct – produce unsafe levels of carbon monoxide.
When using your fireplace, follow the manufacturers safety instructions for safe operation.
Use the internet to obtain operating manuals or write to the manufacturer for your appliances.
Have flue vents repaired if disconnected or damaged on water heaters and furnaces.
Do make sure the "firedoor" installed between the garage and house has a working self closing device and the door is properly weather-stripped.
Do make sure no doors enter a sleeping room from a garage.
Do make sure that no one is sleeping in a garage conversion (illegal room) where the gas appliances are still in the garage.
Homes in California must now have carbon monoxide (CO) detectors installed by July 2011 under a new bill signed into law by Governor Arnold Schwarzenegger on May 7, 2010.
Up to 40 California residents die each year from carbon monoxide poisoning.
This was reported as one of the compelling reasons for this Senate Bill to be introduced.
New & remodel construction will also include CO detectors.
A carbon monoxide detector is required if your San Diego North County home has a fossil fuel burning device; this would be:
 A gas water heater
 A gas furnace
 A fireplace (gas fired or not)
 A gas stove or wood burning stove
 An attached garage
Through the years we have seen other mandatory items to be installed when completing a real estate transaction. These include: smoke detectors, seismic strapping water heaters and now carbon monoxide detectors.
The cost of the Carbon Monoxide (CO) detector will be somewhere between $30-$50.
For simplicity, a combo smoke detector/ CO detector is available.
Fines may be levied for noncompliant properties.
Prior to installing the CO detector: READ THE INSTRUCTIONS FOR PROPER PLACEMENT.
Also, note the life expectancy of the product as it will have to be replaced at the manufacturer recommended intervals, approximately every 5-6 years.
FINAL SAFETY NOTE:
Larger homes where the bedrooms are separated by floors and large square footages may very well need more than one carbon monoxide detector, therefore it is recommended you read the installation instructions and request clarification from your local code enforcement divisions in the city or county where you live.
If you are thinking of buying or selling a San Diego North County home, contact Gary Harmon, your North County Realtor.