Across the state of California, pending home sales climb from previous month and year.  Pending sales have been climbing for six straight months according to the California Association of Realtors.  (Pending sales are listings that have an offer accepted, but escrow has not closed.)  See data under photo.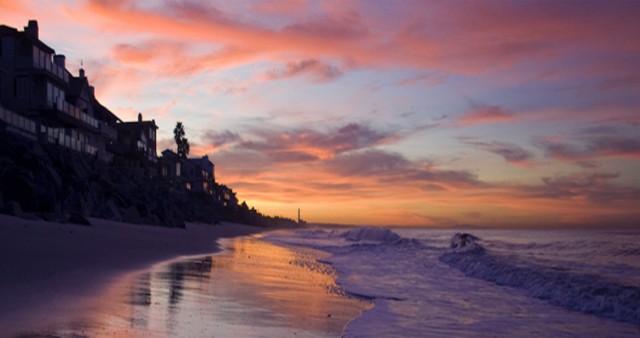 Pending home sales in California rose in October 2011, and were up from October 2010. Additionally, distressed home sales rose in October 2011 from both the previous month and year, ® (C.A.R.) reported on November 21st.
Pending home sales:
California's pending home sales climbed 3.1 percent in October and were up from October 2010, according to C.A.R.'s Pending Home Sales Index (PHSI)*. The index was 122.0 in October, based on contracts signed in that month, up from September's index of a revised 118.2. The index also was up 10.7 percent from October 2010. October marked the sixth consecutive month that pending sales rose from the previous year. Pending home sales are forward-looking indicators of future home sales activity, providing information on the future direction of the market.
"October's increase in pending sales is encouraging, especially the six straight months of year-over-year increases," said C.A.R. President LeFrancis Arnold. "Despite all the challenges the housing market has faced this year, California home sales continue to perform modestly well and should be on pace to match or better last year's level."
Distressed California housing market data:
 At 53.9 percent, equity sales made up more than half of home sales in October, down from 55.5 percent in September and 55.2 percent in October 2010.
While equity sales have edged down from their peak of 57.1 percent in July 2011, they are up from the beginning of the year when less than half (46.5 percent) of sales were non-distressed.
The total share of all distressed property types sold statewide rose to 46.1 percent in October, up from September's  44.5 percent and 44.8 percent in October 2010.
Of the distressed properties sold statewide in October, 20.7 percent were short sales, slightly up from the previous month's share of 20.1 percent and up from last October's share of 19.7 percent.
At 24.9 percent, the share of REO sales was up from September's 24.0 percent, and slightly up from the 24.8 percent reported in October 2010.
Data supplied by California Association of Realtors (C.A.R).
Find out how state data compares to six San Diego North County real estate communities.   See current market statistics by community:
Oceanside Statistics
San Marcos Statistics
Encinitas Statistics
Vista Statistics
Escondido Statistics
To see homes anywhere is San Diego North County, contact Gary Harmon, your best move for your next move.