There is no denying the friendly rivary between Northern and Southern Californians.  Which part of the state is the best place to live?  The debate may never be resolved.  But, when it comes to selling homes, from San Francisco to San Diego, from modest bungalows to massive  San Diego Ocean View homes, it seems North and South have reached a consensus.  Answer below picture.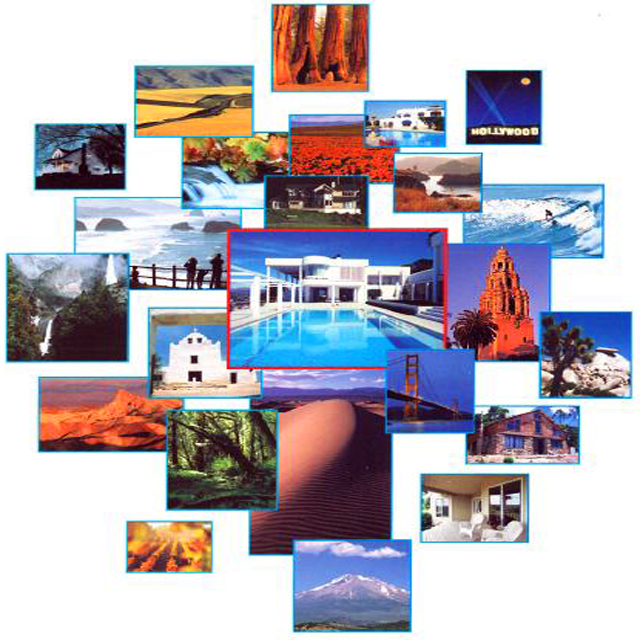 Prudential California Realty is the real estate company of choice among Californians who believe coming to closure on a real estate transaction means more than just walking away satisfied, but rather, walking away delighted with the experience, and feeling a sense of peace with the results.
Prudential California Realty
Prudentrial California Realty embodies the solid reputation of Prudential.  The Rock symbol on our signs brings all the attributes of this powerful brand to your transaction.  Our company is owned by Berkshire Hathaway which is a Warren Buffett Company.  Prudential Real Estate  was ranked "Highest Overall Satisfaction for Home Sellers Among National Full Service Real Estate Firms" in J.D. Power and Associates 2010 Home Buyer/Seller Study.
Prudential California Realty San Diego
The San Diego Business Journal just ranked Prudential California Realty #1 in San Diego County for the 14th straight year.  See Prudential California Realty # 1.
Once again this year, Prudential California Realty has been honored by the Union Tribune, SignOnSanDiego.com 2010 readers poll  as San Diego's Best real estate company.
San Diego North County Homes
Why work with the rest, when you can have the best.  Team up with Gary Harmon and  Real Living Lifestyles.   Find out more about San Diego North County real estate,  by contacting Gary Harmon, your top North County Realtor.  Gary services all areas of San Diego North County including   Carlsbad homes, Oceanside homes for sale, Encinitas homes, Vista, San Marcos, and Escondido real estate.   Gary also specializes in San Diego Ocean View homes and  San Diego North County homes for over 55.