Build Carlsbad Real Estate Wealth – Follow these steps.
San Diego North County real estate investing has probably made more millionaires in San Diego than any other thing.  One of the most popular areas is Carlsbad homes.  The current Carlsbad homes market is in turmoil to be sure.  However, this just may be the right time  to start building real estate investment wealth by investing in Carlsbad homes for sale.  Prices of Carlsbad investment properties are low and interest rates are also favorable.  If you want to start building your North County real estate investment portfolio, you may be at the right place at the right time, especially if you plan to invest in Carlsbad real estate.  Carlsbad investment properties have most always been a good investment, but when you buy them for depressed prices your chances for gain are great.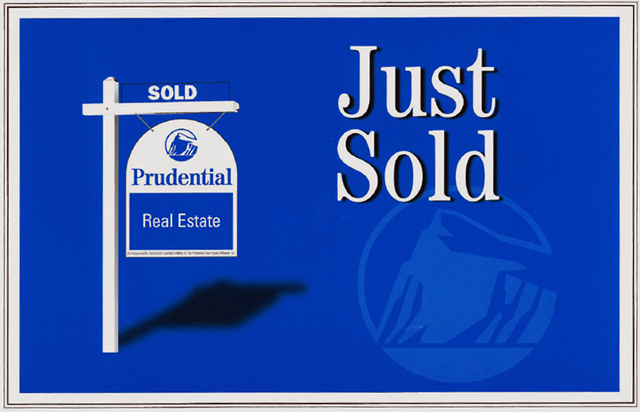 Save, save, save your money.  You need a downpayment for most Carlsbad property investments.

Clean up your credit scores.  This helps you get better interest rates for Carlsbad real estate.

Buy San Diego North County investment homes.  Choose Carlsbad homes.  Location, location, location.

Shop around to get the right Carlsbad real estate at a good price.

Gary Harmon

, your Carlsbad Realtor can help.

Don't try to save too much money by doing everything yourself.

Know the current rates for Carlsbad property investment homes.

Upgrade tenants for your Carlsbad home with better tenants when possible

Consolidate or upgrade to larger investment properties when possible.
Find Carlsbad Investment Properties
For more information and to get great personal service, contact Gary Harmon, your top Carlsbad Realtor.  Gary also specializes in Carlsbad Ocean View homes and Carlsbad Ocean Front Homes.