Don't Miss Out!
Prices in San Diego North County are low.  Interest rates are low.  Don't let the poem below describe you.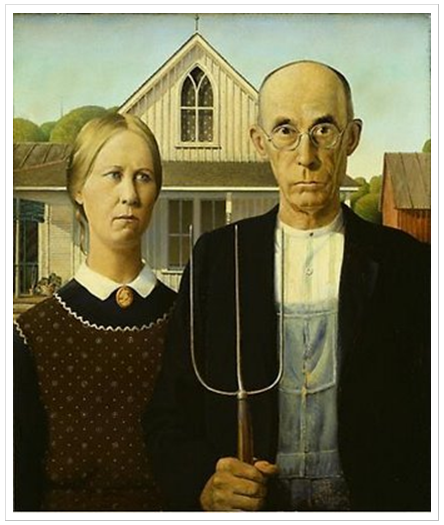 I hesitate to make a list of all the countless deals I've missed;
Bonanzas that were in my grip – I watched them through my fingers slip;
The windfalls which I should have bought, lost because I over thought;
I thought of this, I thought of that, I could have sworn I smelled a rat;
As I thought things over twice, another grabbed them at the price;
It seems I always hesitate, then make my mind up much too late;
A very cautious person I, and that is why I never buy;
At times a tear drowns my eye for all the deals I let pass by;
And now life's saddest words I pen – If only I'd invested then!
                              Author Unknown
Don't sit on the sideline in the great San Diego North County real estate market.  Contact Gary Harmon, your North County Realtor.  Let Gary's 22 years of experience help you get the next great real estate deal.  See  "Homes are currently 24% under priced."
[idx-listings city="San Diego" minprice="300000″ propertytypes="335″ orderby="Price" orderdir="ASC" count="25″ showlargerphotos="true"]