When buying  San Diego North County homes, what are the benefits of using a VA loan.  See benefits below picture.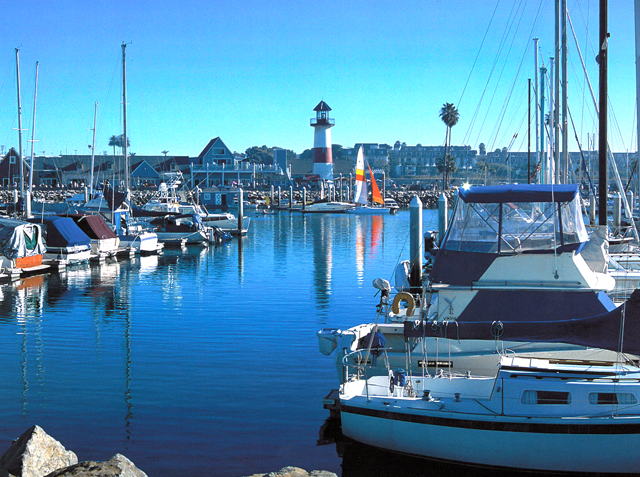 Purchase 100% LTV for loan amounts up to $537,500
Rate/term and cash-out refis up to 90%
Loan Amounts to $1.5 million
Entire down payment may be gifted
Seller contributions allowed for debt payoff and closing cost
VA Funding fee may be a seller credit
Not reserve requirements
No monthly MI
No declining market reductions
VA Streamline Refis – No Appraisal – No Income – No Assets
Do you qualifiy for a VA loan on you next San Diego North County home?  Contact Gary Harmon, he will put you intouch with a top VA lender on the Gary Harmon team.